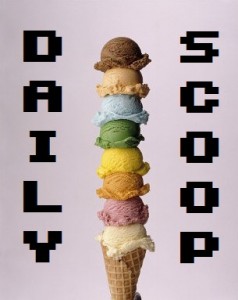 You've only got one more shopping day until Christmas is here! That is, if you're one of those crazy people who actually shops in real stores still. I haven't set foot in a mall for as long as I can remember. In fact, the only physical stores I ever go into are the ones that sell groceries, Redcap's Corner, and Atomic City Comics. Other than that, I avoid them as much as possible!
Amazon is having some great digital deals right now. F.3.A.R. is $4.99, Max Payne 3 is $14.99, and Saints Row the Third – The Full Package is $7.49. You can also get some cheap packs, like the 2K Strategy Super Pack (loaded with Civilization and Stronghold games) for $19.99 and the Bioshock Dual Pack for $4.99. Those are deals you can get without leaving your house!
Two awesome t-shirts for you today, even if one is a repeat:
"Bomb-O-Lution" at The Yetee is super cute: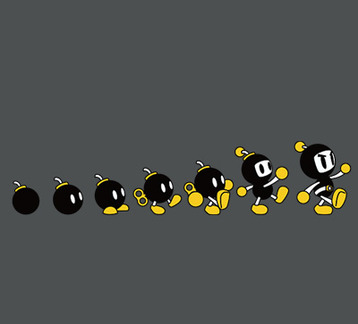 The repeat is at Ript, and it's "Legend of Zombie:"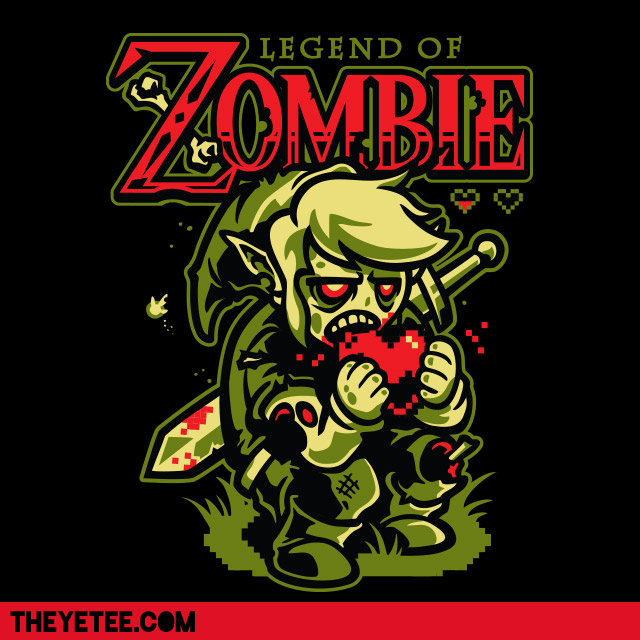 It really is at Ript – ignore the stock photo, please! You can even save %10 with coupon code "zombiday," if you can believe the comments!