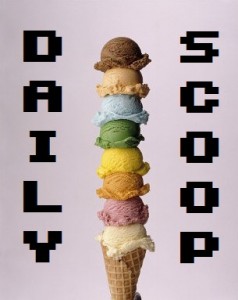 My apologies for my absence yesterday – I was sick! Much too sick to use a computer, sadly. I am still not feeling great, but that's not stopping me from bringing you deals and t-shirts! I think you'll especially like the latter today.
What's going on with deals? Well, there are a bunch of featured deals at Amazon, including some good ones in dance and fitness! Zumba Fitness Rush and Zumba Fitness 2 are $29.99 each, while Just Dance: Disney Party is only $19.99. Scoop 'em up!
I've got two cute t-shirts for you today…
They're both at The Yetee – I'm loving their new themes! The first one is called "Always Another Castle:"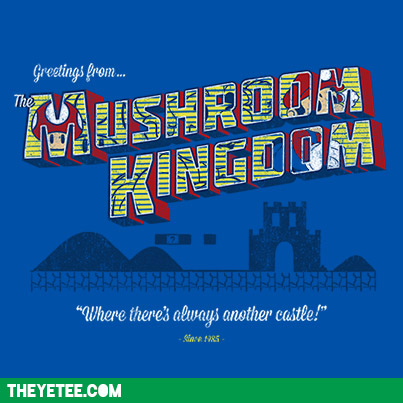 And the second one is called "Time Is Relative:"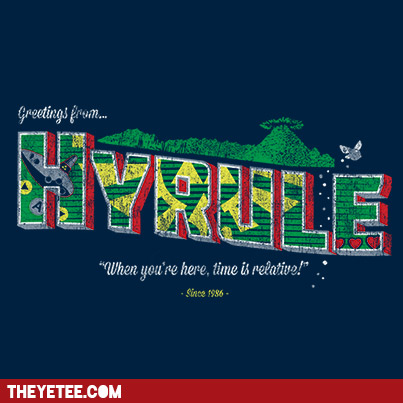 How can you pick just one?