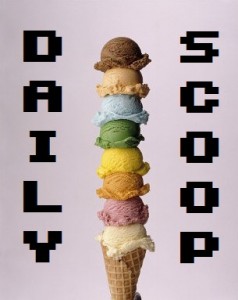 So I'm finally feeling slightly better – that is, I feel like there might be a person somewhere inside of here. In the meantime, my cat and my boyfriend are both not feeling well! So I was dealing with a sad, crying, horking cat, and a sad, tired, coughing human last night. My poor guys! They're having a rough time of it. Hopefully tonight will be better for both of them. I think they just need more vitamin H (that's Hugs!)
There are a couple more featured deals going on at Amazon, though nothing too big. You can get Asura's Wrath for $17.14, the Capcom Digital Collection for $12.59, and Cradle of Egypt 2, Cradle of Persia, and Cradle of Rome 2 for $14.99. Scoop 'em up!
There are two awesome shirts today – even if one is a repeat!
They're both over at Shirt Punch! The first one, "Shyface," we've seen before: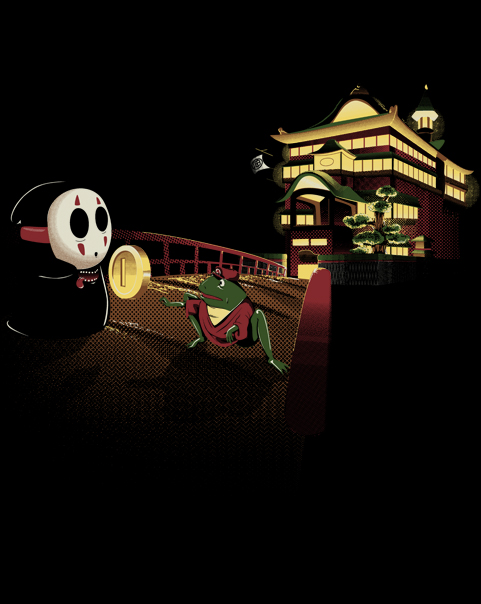 The other one's called "Spaghetti Hylian," and it's new to me!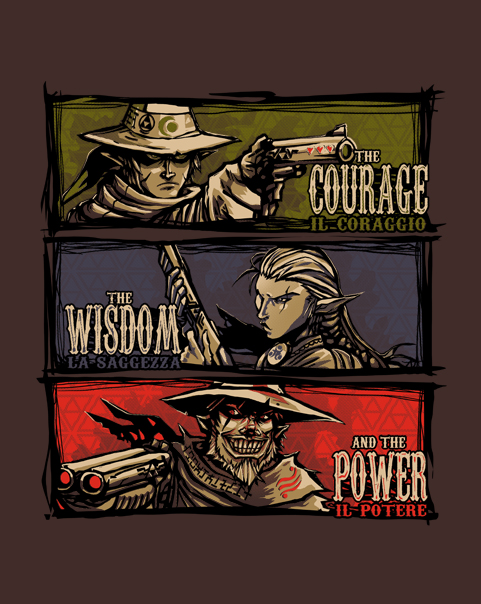 Stupid wallet-tempters!