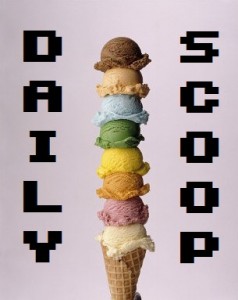 It turns out my poor boyfriend has pneumonia. Pneumonia! And he was taking care of me when I was sick. That poor boy. Tonight, I'm going to pamper him while we're watching the Spike Video Game Awards. It's going to be awesome!
Not really much going on deal-wise these days. Amazon still has their featured deals up, with Dark Souls for $15.99, Armored Core V for $21.11, and MLB 09 The Show for $4.99. Those are some good deals!
Just one shirt today, and it's for fans of video games and the show "Community:"
It's from Tee Busters, and it's called "Castle Hawkthorne:"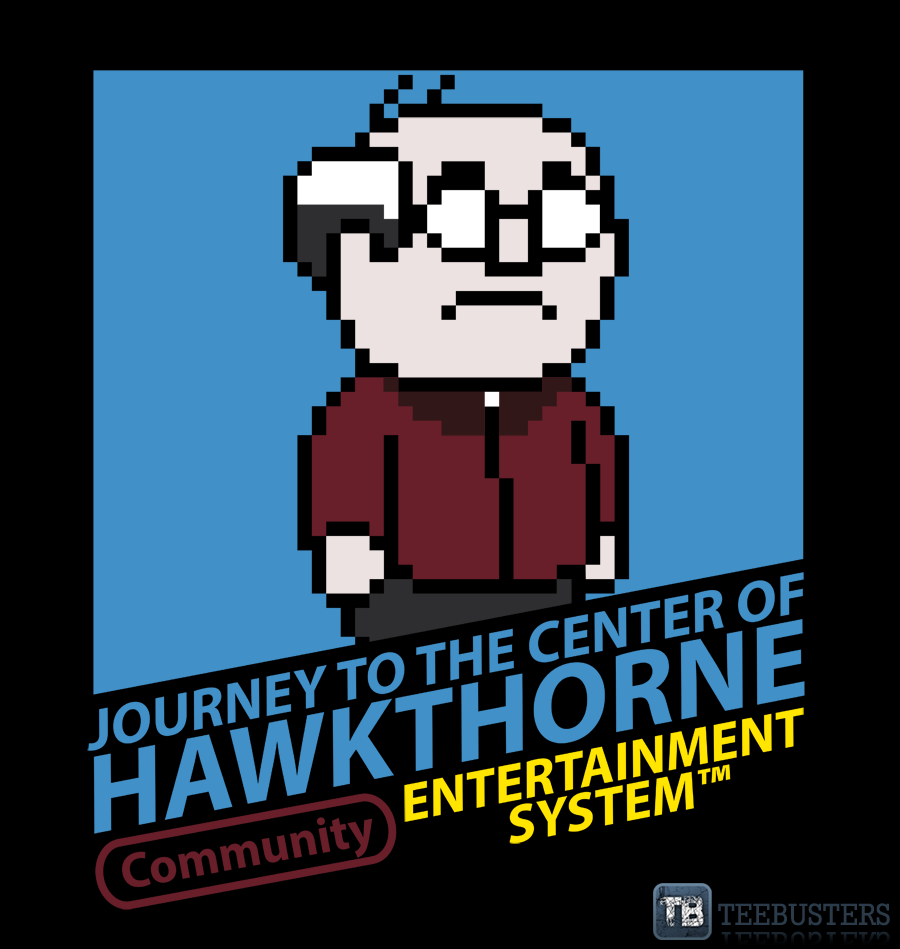 I don't know what it means, but it looks cool!