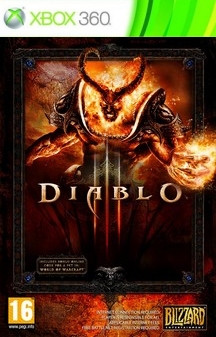 Oh Blizzard, you're such a tease!
Speaking to Polygon, Blizzard's Rob Pardo has confirmed that the developer has a version of Diablo III "up and running" on console hardware. But, he reiterated, the company is still not ready to officially announce it.
"We're still kind of exploring it," said Pardo. "We've got builds up and running on it. We're hoping to get it far enough along where we can make it an official project, but we're not quite ready to release stuff about it, but it's looking pretty cool."
I realize Blizzard wants to ensure a console version of Diablo III can live up to its PC predecessor before they officially announce it or post screenshots or give it a release date, but come on, this is getting ridiculous.