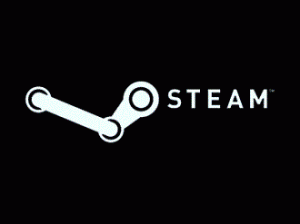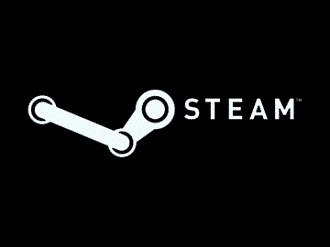 Valve starting dropping hints about a "Steam Box" that connects to your television like a console back in April. Over the weekend, the company's founder and CEO, Gabe Newell, confirmed to Kotaku that the device will be released next year.
"[O]ur hardware will be a very controlled environment," he said. "If you want more flexibility, you can always buy a more general purpose PC. For people who want a more turnkey solution, that's what some people are really gonna want for their living room."
Making use of Steam's Big Picture Mode, Newell wants the currently unnamed "Steam Box" to compete with next generation consoles from Nintendo, Microsoft, and Sony. He even hinted at the availability of different packages from several different PC manufacturers, in addition to a Steam-branded box.
I've said it before, but E3 2013 is going to be very interesting if even half of the rumored new consoles and innovations make an appearance.