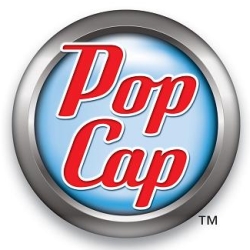 PopCap Games, the development team behind games such as Peggle, Bejeweled, and Plants vs Zombies, is about to embark on something a bit more ambitious.
According to superannuation's Twitter feed, the developer's next project will be a "AAA console game" built using the Frostbite 2 engine. The Frostbite 2 engine has been used by several teams with EA Games over the last few years to create games like Battlefield 3, Need For Speed: Most Wanted, and Medal of Honor: Warfighter.
PopCap's involvement in the "AAA console game" game comes from a job opening at the company, which also confirms that the title will include "PopCap's signature humor and charm."
It's probably not going to be a first person shooter starring Snackers, but I can dream can't I?