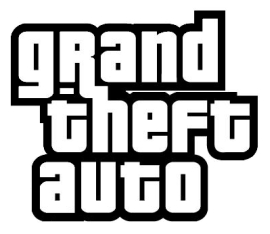 If you've ever wondered where Rockstar Games plans to take the Grand Theft Auto series after GTA5, we might have gotten our answer from one of the game's producer, Leslie Benzies.
Digital Trends recently sat down with Benzies to discuss Grand Theft Auto: Vice City's re-releases on mobile platforms. In the course of the conversation, Benzies said that while the company loves the Vice City setting, he doesn't know if it would work outside of the 1980s Scarface/Miami Vice setting.
And that's when he revealed that Rockstar's dream is to create a game that includes all of its major cities:
Of course at some point we would like to have one big world containing all our cities and let the player fly between them and revisit their favorite areas, and in that context reimagining Vice City would be very interesting.
So, Grand Theft Auto VI for the PS4/Orbis/Thebes and Xbox 720/Durango confirmed?