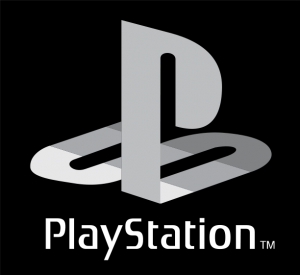 I was just thinking that it's been awhile since we've heard some PlayStation 4 rumors.
The latest news to come out of Sony via inside sources says that the PS4 has been codenamed "Thebes" (and not "Orbis," like previously assumed). Production hasn't begun on the system's innards just yet, so this rumor posits that the PS4 will be available in Spring 2014 at the earliest. And if that doesn't happen, the next-most-likely release date is listed as Fall 2014.
So much for Sony swearing they wouldn't be last this generation, huh?
[Source: SemiAccurate]