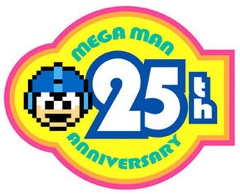 As promised, Capcom has uploaded a PC download of the Street Fighter X Mega Man fangame to the Capcom-Unity blog. You can download the free game right now, but the site's servers are absolutely slammed, so you might want to wait a few hours.
In other Mega Man news, Capcom has announced that the six NES games in the series will soon be available on the 3DS eShop. The original Mega Man will be available for download on December 27 with Mega Man II scheduled to follow on February 7, 2013.
The remaining four games will be added to the download service throughout the year.