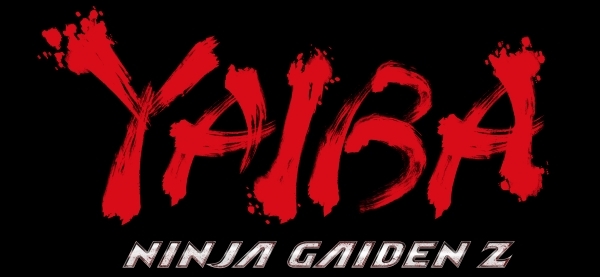 Yaiba: Ninja Gaiden Z finally has a home. The wild Spark Unlimited/Team Ninja/Keiji Inafune's Comcept collaboration was announced at this year's Tokyo Game Show for "Consoles." Today, thanks to a series of job postings on the developer's official website, we've learned that it's coming to the PS3 and Xbox 360.
Here's what Spark said to the prospective employees interested in joining the Yaiba team: "Spark is looking for an experienced Senior Designer to join us in making a breakout hit called 'Yaiba: Ninja Gaiden Z'. This is an opportunity for you to have a hand in creating a bold new take on 3rd Person slasher with Horror elements for the PS3 and Xbox 360."
Yaiba: Ninja Gaiden Z is currently on track for a 2013 release.