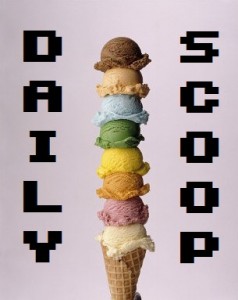 It's Friday, which hopefully means some of you will be gaming this weekend! What are the main games you'll be spending your time on? I plan on spending at least a little time cuddled up with Earth Defense Force 2017 Portable on my Vita. Besides that, there's just Iron Kingdoms tonight, and a full day of Dungeons & Dragons tomorrow! And some writing. And maybe laundry. And grocery shopping. You know – all those things that get crunched into tiny weekends!
No good deals today, except it's the last day to get Insert Coin Clothing!! Act now and get some of the best gaming-inspired t-shirts out there. Other than that, there's not really much going on with gaming deals! I've had my eye on the Devil May Cry Collection, which is at $18.47 on Amazon now.
Far fewer t-shirts up today than yesterday:
Shirt Punch has the awesome "Greetings from the Wasteland:"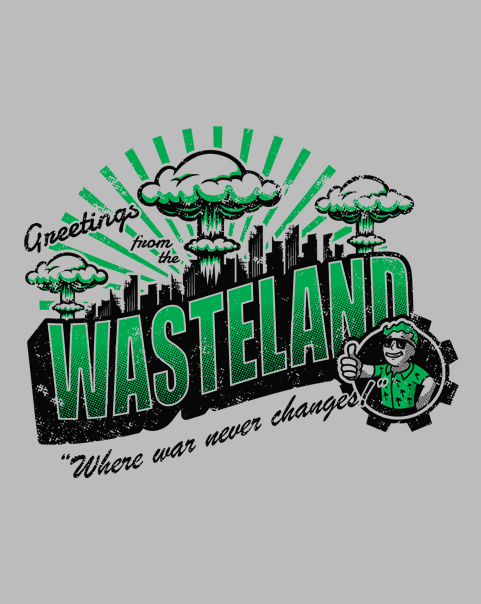 "Goron Anatomy" is over at The Yetee: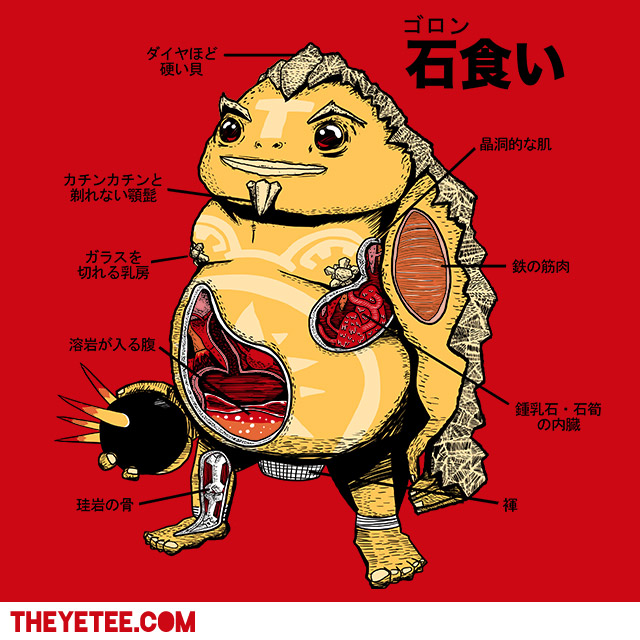 And the newest addition to Tee Turtle is the super cute "The Legend of Jedi:"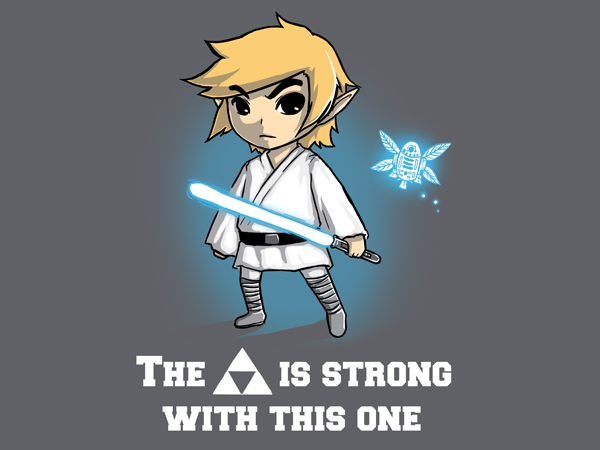 It's just $15 right now. That makes it even more attractive!