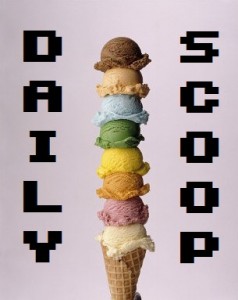 Not only is it Friday, it's the Friday before a three-day weekend, making it the holiest of Fridays! I would love to play some games on Monday, but it looks like I'm going to have a pile of Responsible Things to do that day. Oh well, getting stuff done amirite? Go adulthood!
Amazon has some decent featured deals going on right now. Borderlands 2 is still going strong at $29.99, while Hitman: Absolution is currently $39.99, and LEGO Batman 2: DC Super Heroes is $15.99. Scoop 'em up!
Three t-shirts today, and a bonus shirt I really need to tell you about:
The first two are from Shirt Punch, and they're both awesome! There's "The Toad Is In:"
The other is "I Brought Wine:"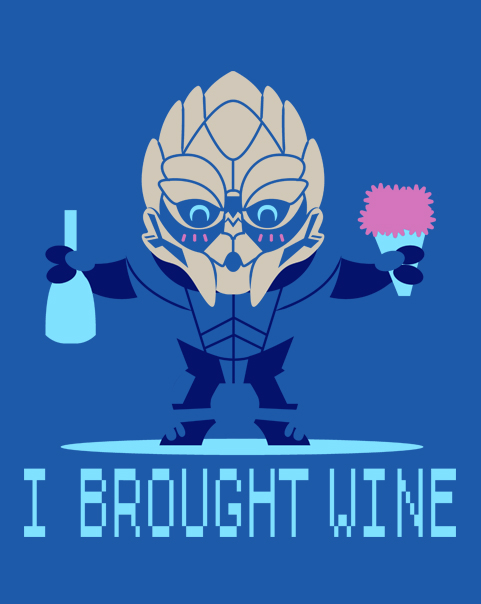 Then there's "Dia De La Majora" at Tee Raiders: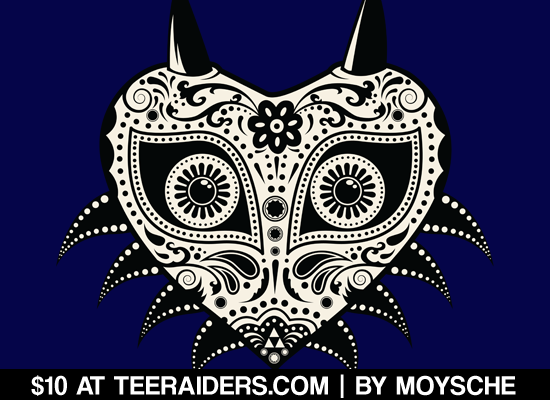 And finally, your bonus tee is from one of my favorite films of all time! It's called "Big Trouble" and it's over at Tee Fury: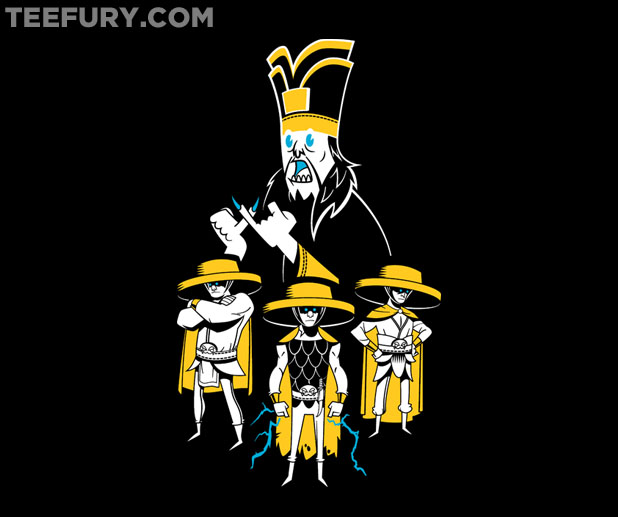 I want I want I want I want I want!!!!!!