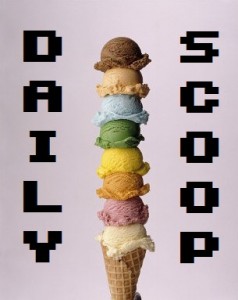 The good news is that it's been a short week! The bad news is that there's still one more day left in it before the weekend! I have lots of homework to do, but I'm hoping to get some gaming time in, especially if my super special edition of Ni No Kuni: Wrath of the White Witch comes by tomorrow. Come on, mail service! You can do it!
Not many deals today, other than Amazon's featured video game deals. The six deals are: Assassin's Creed III for $39.99, Family Party 30 Great Games: Obstacle Arcade for $19.95, FIFA Soccer 13 for $49.97, G155-Gaming and Entertainment Mobile System for $179.99, Halo 4 for $39.99, and Kingdom Hearts 3D Dream Drop Distance for $19.99. Scoop 'em up!
Some really great t-shirts are up for sale today!
Shirt.woot's "Modern Myths" is pretty awesome: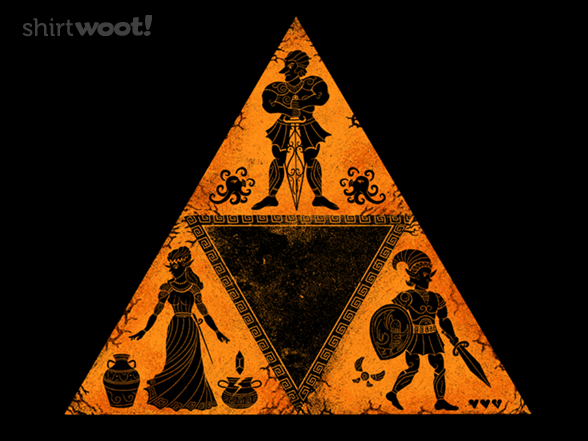 Then there's the amazing "Fantasy Time" at Tee Fury: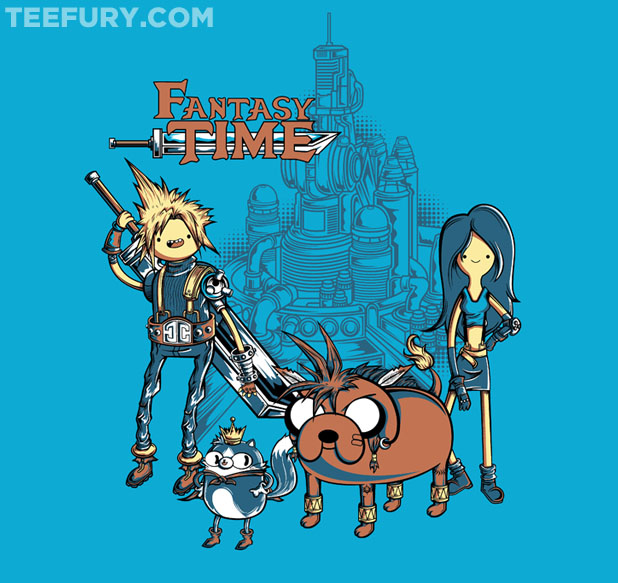 And finally, The Yetee's "Dr Fez" is pretty rad!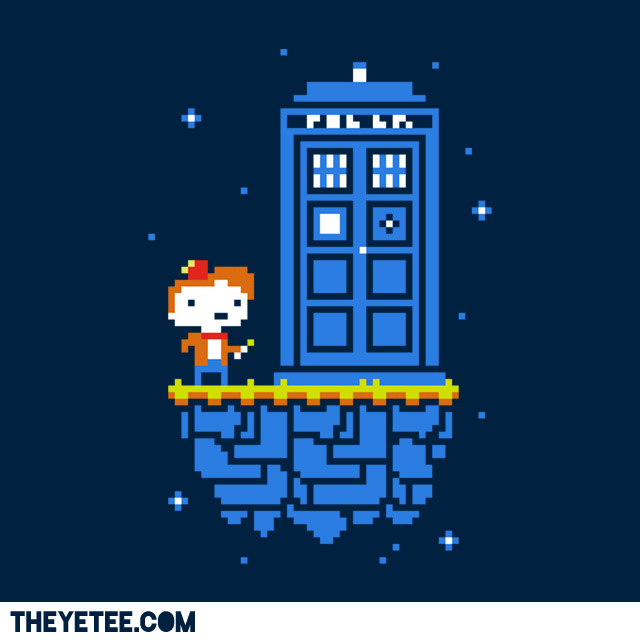 Too cute!