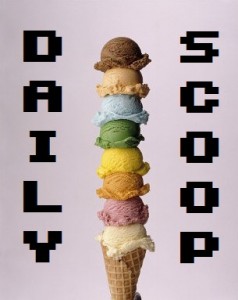 Well, it was a long time coming, but my copy of Ni No Kuni: Wrath of the White Witch finally arrived! I ordered it straight from Namco Bandai, and it took almost an entire week to get here. I'm so spoiled by Amazon and GameStop, as well as the PSN and Steam, that waiting for a game is almost a foreign concept now. But it's here, and I'm going to play it to death when I get home tonight!
Not many deals going on today, unfortunately. Amazon has a few video game deals, including Call of Duty: Black Ops II for $45, Chocolatier for $7.50, NBA 2K11 for $16.49, and an Xbox 360 Live Subscription Gold Card for $39.99. Scoop 'em up!
And now, for the t-shirts!
I still love "Superwonderland," which is at Ript this time: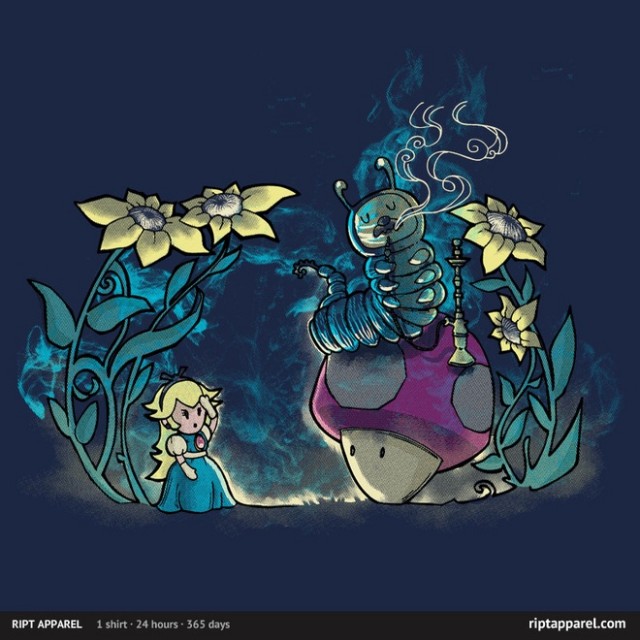 "Free Your Mind" at The Yetee is pretty awesome: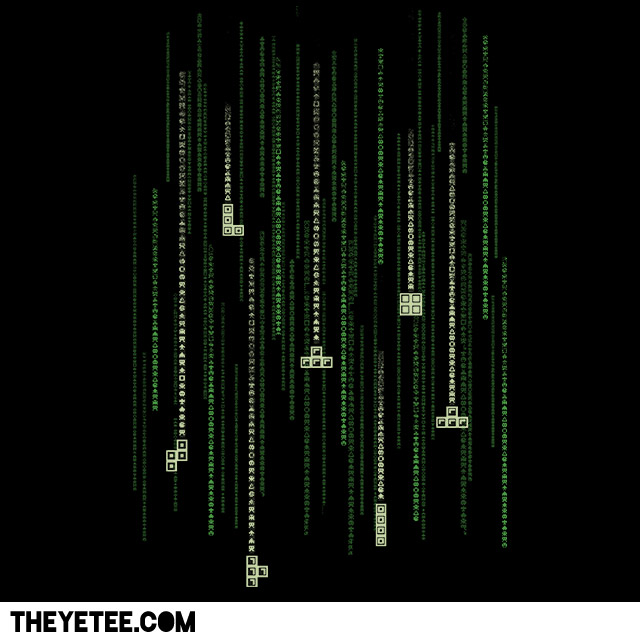 Gimmick Tees has "Greyskull NES" all week: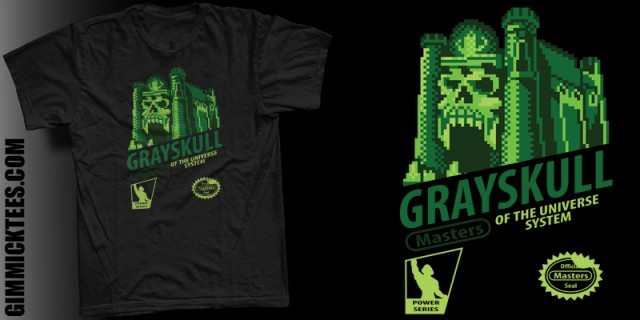 And finally, Shirt Punch TV has another in their NPA series, "NPA Dewford Fighting:"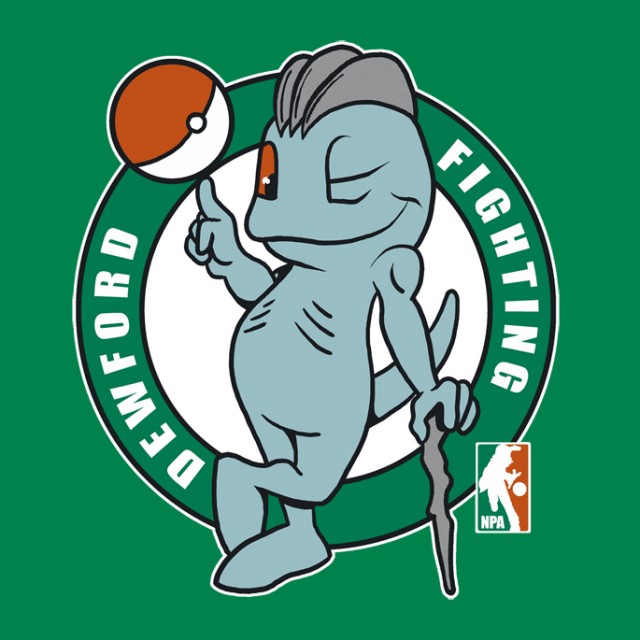 Too much cool stuff!