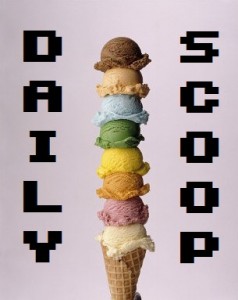 Last week, the weather was in the single digits, but this week, things are going to change over here on the East Coast. Tomorrow, it's supposed to be 60 degrees. 60 degrees! That means I only have to wear one pair of pants and two shirts, tops. Not the two pairs of pants, two pairs of socks, four shirts, and a winter coat that I've been wearing. A brief respite from the cold is nice, but this is just going to make me crazy.
Anyway, what deals are there today? Well, there's a big Tritton headset sale going on over at Amazon. Check out the Tritton TRIAX-180 AX 180 Stereo Gaming Headset for $49.99, the Tritton Pro+ 5.1 Surround Gaming Headset for $169.99, and the Tritton Primer Wireless Stereo Headset for $79.99.
I've got two great t-shirts for you today:
First is Shirt Punch's "Past Legends:"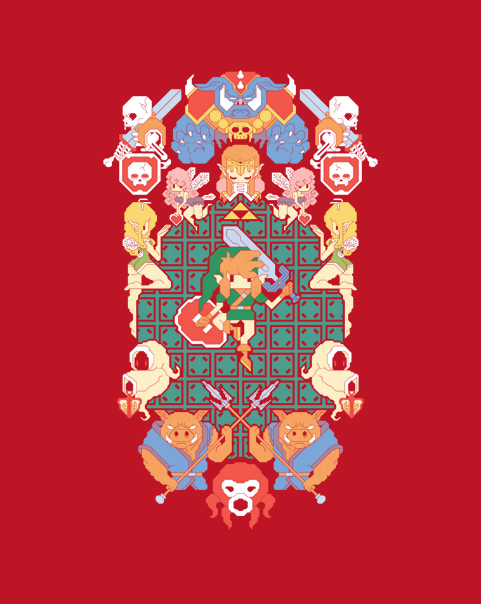 The second one is "Torres Synthesis Shop" at The Yetee: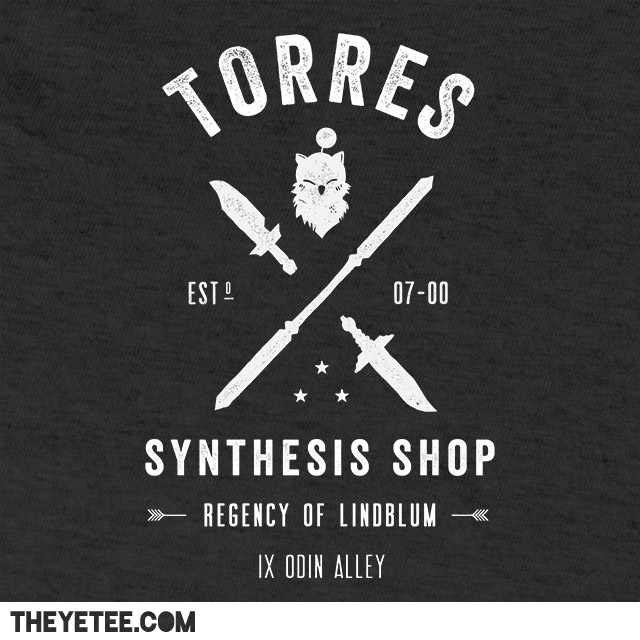 Good stuff!