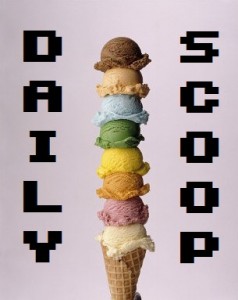 Wow, January flew by in the blink of an eye! It was like a blur of homework, video games, and single-digit temperatures. Dead Space 3 comes out next week already, and I haven't even put a dent in Ni No Kuni: Wrath of the White Witch! This year needs to slow down…
Not too much going on in the deals department. You can save 15% on the Assassin's Creed III Encyclopedia Edition, or 43% off the Final Fantasy XIII-2 Collector's Edition. Don't get too excited – no, seriously, I get your sarcasm. I GET IT.
There are a few good shirts for sale today!
First is "Sir Duck Hunt" at Tee Fury: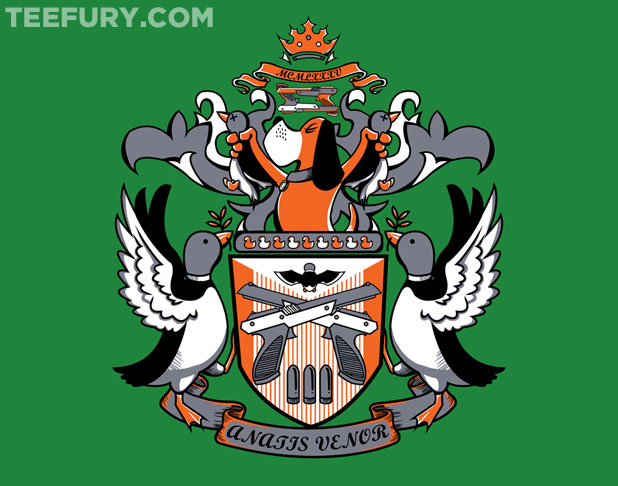 The Yetee has "Dragon Rage," which I love: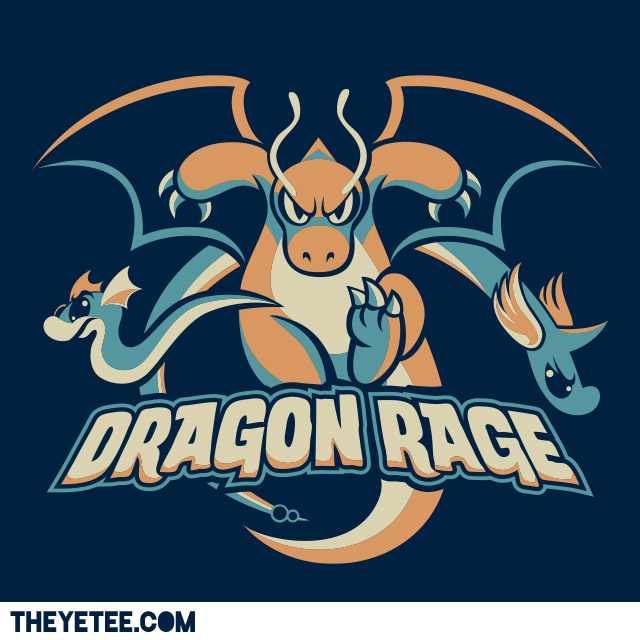 Finally, I adore "Barrel Rolling" at Tee Raiders: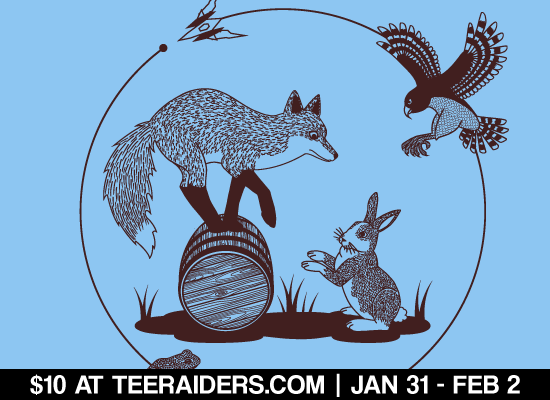 Cute!