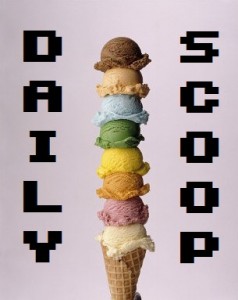 Monday's back again! It's like there's some kind of pattern with it or something. At least the weekend was awesome! The boyfriend and I played tons of Borderlands 2. We're playing with Axton and Maya, and I'm trying to get all of the challenges in order to get that darn trophy. It's fun, except for the one where you have to kill 200 enemies with splash damage from a rocket launcher. Well, all right, it's really fun using a rocket launcher all the time, but that gets expensive! Also, I picked up the Adventure Time game for the 3DS, which I cannot wait to start playing! Too bad real life gets in the way of gaming.
Not much in the way of deals today, unless you're one of those people who has made a new years resolution to get in shape. If that's the case, Amazon has you covered with their Featured New Year, New You Deals. Start out with the Xbox 360 4GB with Kinect Nike+ Bundle for $249.99, then scoop up Just Dance 4 for $29.99, and maybe even Zumba Fitness Rush for $29.99. You'll be in shape in no time!
Got a few great t-shirts today:
The Yetee is here to start your day off right with "Dinosaur Land Fossil:"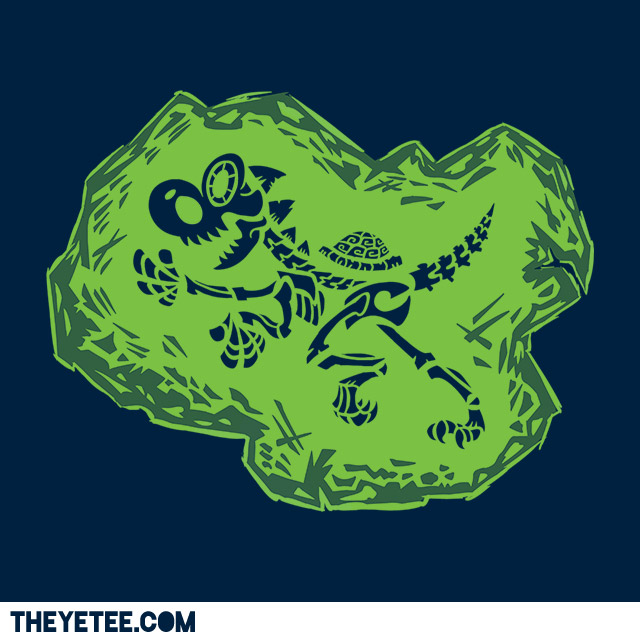 Then there's Gimmick Tees' "Pac-Man Who," for all you Dr. Who fans: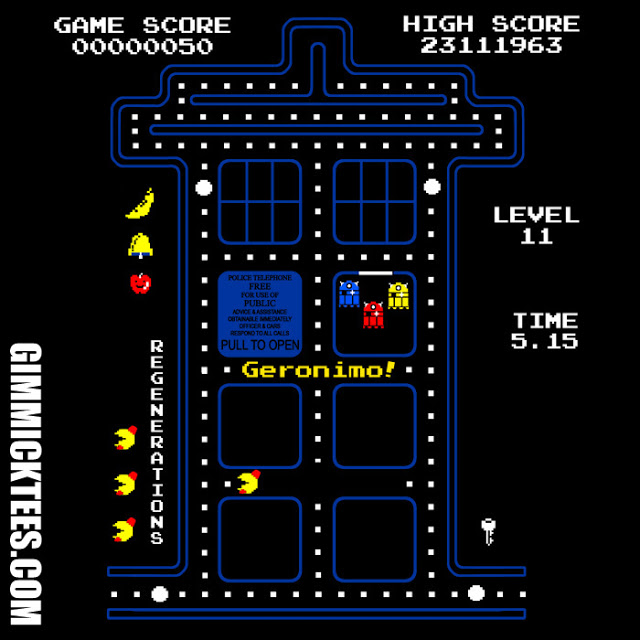 Not too shabby for a Monday morning!