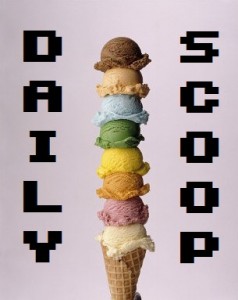 It seems that way too many of my scoops are about counting down to the weekend, pining for the weekend, or lamenting the death of the weekend. That's mainly because the weekend is when I can actually game without guilt! Well, this term, I will have homework, so maybe "without guilt" is the wrong word to use. Whatever, it's when I stay up as long as I want, gaming or doing homework!
Looking for a good deal? Well, I'm sad to say I only found one today. Best Buy has the Ultimate Combo Pack: Twisted Metal & DUALSHOCK 3 Wireless Controller on sale from $59.99 to $39.99. This is a pretty good deal!
Just two shirts for you today:
There's a shirt called "The Runaway 5" over at The Yetee, which is a reference to "Speed Demos Archive and their annual gaming marathon, Awesome Games Done Quick, which raises money for charity:"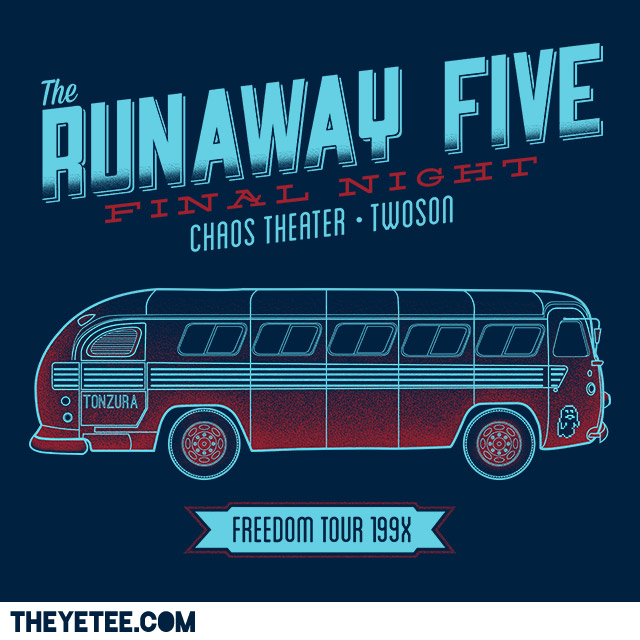 And you might recognize "Incoming Turtle Shell," which is currently $5 off at Snorg Tees: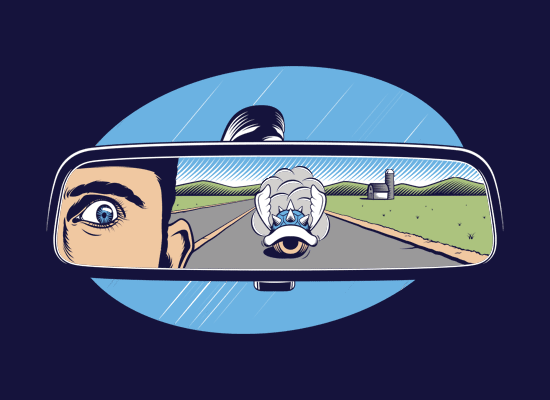 Not bad!