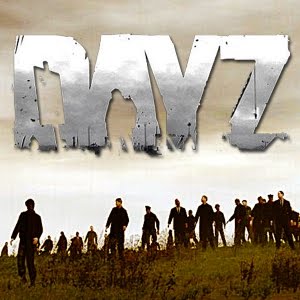 Project Leader Dean Hall and his team at Bohemia Interactive missed their planned 2012 release date for the standalone edition of DayZ. But they've got a good excuse. Hall's latest development update has revealed that Bohemia has used the extra time to rebuild the game engine and "[make DayZ] the game […] we all dreamed it could be."
Besides changes to the game engine and the user interface, Hall's main focus has been on overhauling the inventory system. From the sounds of it, this new system could change the way we look at surviving the post-apocalyptic landscape of your average zombie game:
You scavenge for items now, as individual parts, picking up pieces rather than piles, looking for cans on shelves or under beds. The new system opens the door for durability of items, disease tracking (cholera lingering on clothes a player wears…), batteries, addon components, and much more. If you shoot a player in the head to take his night vision, you will damage the night vision. The changes to this inventory system are huge.
Hall has also revealed that Bohemia is planning an internal test of DayZ and that we can expect a new release date only after any issues discovered during the test are fixed.