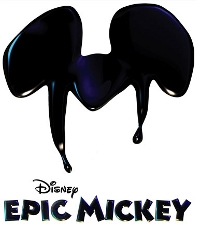 Disney Interactive has announced they've shut down Epic Mickey developer Junction Point Studios. The announcement comes just two weeks after the reveal of the publisher's huge Disney Infinity project, which is in the works at Avalanche Software, Disney's sole remaining internal studio working on console development.
Disney released the following statement concerning Junction Point's closure to the press:
"It was with much sadness that we informed our teams today of changes to our Games organization, which include the closure of Junction Point Studios. We're extremely grateful to Warren Spector and the Junction Point team for their creative contributions to Disney with Disney Epic Mickey and Disney Epic Mickey 2."
More than 50 employees were laid off as a result of the closure. Studio head Warren Spector told Gamasutra that he's unsure where he'll end up next.
[Source: Joystiq]