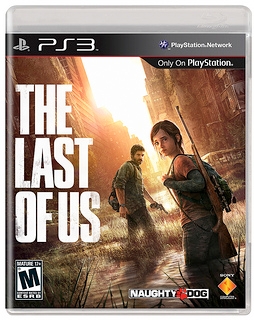 Good news everyone! Sony is planning to release a demo for The Last of Us before the game's May 7 release. And there's even more good news if you plan on purchasing God of War: Ascension… you'll receive early access to the demo!
According to Sony, the demo content is still "to be determined," and it's unknown whether the demo will include a single-player level or a multiplayer preview or both.
I guess what we're saying is that this isn't the last you've heard of the demo for The Last of Us.