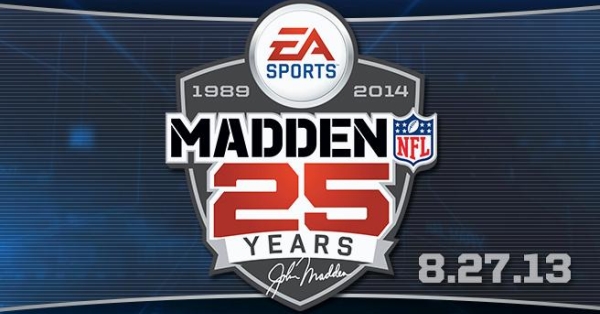 Stop the presses! EA Sports has announced that Madden NFL 14 will be released on August 27. Giving the green light to another Madden game was surely a tough decision for company executives, but they've decided to give the team at EA Tiburon another chance.
Madden NFL 14 will be the 25th annual release in the series, stretching all the way back to 1989's John Madden Football. In fact, EA is even asking gamers to "Check back soon for more details regarding Madden 25." So it might not be known as Madden NFL 14 at all.
I wonder how John Madden wants to celebrate his silver anniversary? I'm guessing with a nice, juicy piece of turducken.