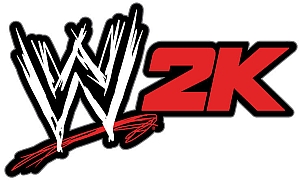 2K and the WWE have finally reached an agreement that makes 2K the official publisher of all WWE-related games for the foreseeable future. The agreement begins with this year's WWE 14, which is in development at Yuke's and will be released this Fall as usual.
Company executives on both sides were very pleased with the news:
"The WWE series is a great addition to our stable of AAA titles, and we're very happy with this exclusive agreement with our new partners," said David Ismailer, Chief Operating Officer for 2K. "We look forward to capturing the excitement of WWE and marrying it with the same commitment to authenticity and entertainment that we give to our NBA 2K and MLB 2K franchises."
"2K's reputation for outstanding quality and dedication to authenticity are a perfect fit for WWE," added Casey Collins, Executive Vice President, Consumer Products for WWE. "This new partnership will ensure that WWE continues to be one of the leading video game brands in the world and we look forward to continuing the franchise with the benefit of their expertise across a variety of platforms."
It's unknown what this deal means for WWE Brawl and WWE WrestleFest, the two other WWE games THQ had in development at the time of their demise.