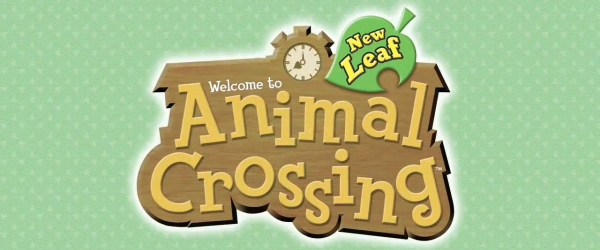 3DS owners will finally get a chance to purchase Animal Crossing: New Leaf when its released for the 3DS on June 9. The game, which has been available in Japan since December, will be the first game in the series available for the handheld.
New Leaf will add plenty of new things to the Animal Crossing formula including a Main Street shopping plaza and the Happy Home Place model home showcase. And, of course, this time you get to be the mayor. Bill Trinen, Nintendo's Director of Product Marketing, had this to say: "You're the boss now. No more doing chores for Tom Nook."
As the boss, you also might like to know that Nintendo is adding an Animal Crossing-themed clothing line to Style Savvy: Trendsetters. The Gracie Grace line is inspired by "the fashion-forward giraffe from the Animal Crossing series" and is available for download now. Another new clothing line, based on the popular Japanese brand Liz Lisa, will be available to download later this year.