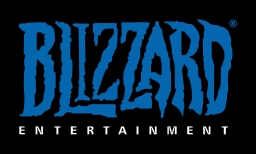 Blizzard is bringing the PS3 version of Diablo III to this year's PAX East show, but it looks like they've got a surprise in store for congoers as well.
In an invitation to the gaming media, Blizzard has confirmed that they're bringing "a little something" that's "different from our other games." Whatever this "little something" is will make its worldwide debut on Friday, March 22 at 10 AM within the Naga Theater.
As far as hints go, Blizzard has given us this: "It's not a sequel, expansion, or that rumored next-gen MMO, but it's something we're excited for you to get your hands on."
Hmm. That's not much to go on. I guess we'll find out in three weeks.
[Source: Polygon]