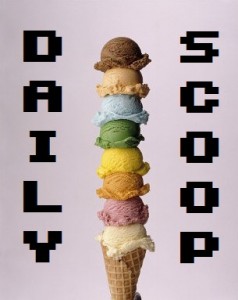 It's a rainy, dreary day here in Philadelphia, but my spirits are high! Why, you ask? Well, Ray Merkler and I just proudly announced the return of GameLoop Philly, a local self-organizing conference for game developers. Oh, and I have the day off – I spent the morning at the doctor's office, but now I'm free to do whatever I want, which includes playing Dead Space 3. Yeah, I'm just fine with the rain.
Looking for a deal? Well, there are a few games on sale for $19.99 over at Best Buy. You can pick up the Angry Birds Trilogy, Lalaloopsy: Carnival of Friends, or The Trash Pack. Really exciting, I know!
There are also a few deals at Amazon, but not many. Disney Epic Mickey is just $12.99, and you can also pick up Battlefield 3, Hitman: Absolution, or Sleeping Dogs for $29.99. Scoop 'em up!
Two good shirts for sale today…
The first one is from Shirt Punch TV's NPA series, and this one is "Violet City Water:"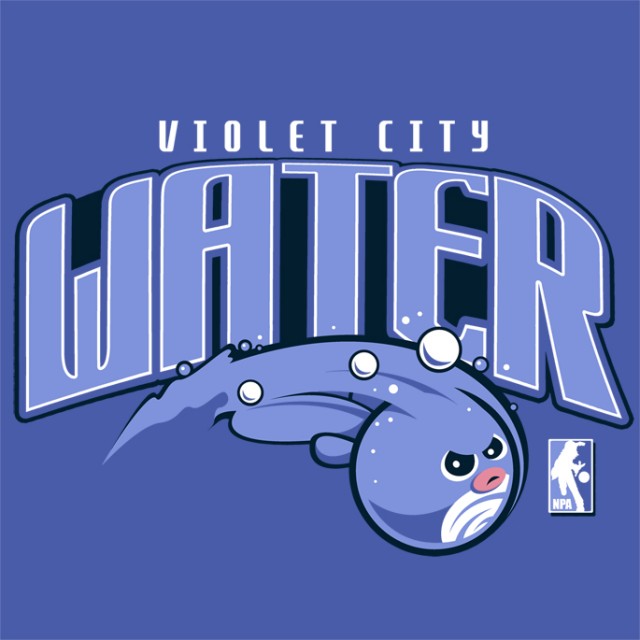 And we've got another "Fantasy Time" at Tee Turtle: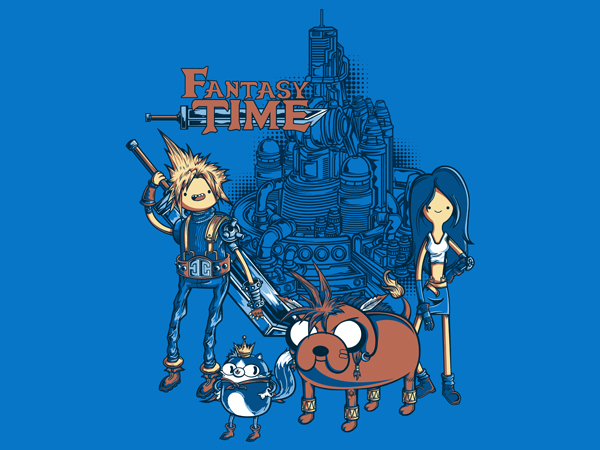 Going to distant lands indeed.