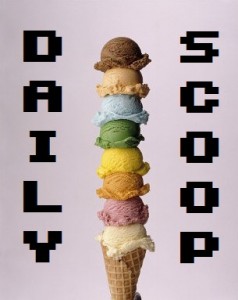 Hello, faithful friends! I apologize for my long absence. I was super busy last week preparing for IndieCade East up in New York City! It was an absolute blast. I got to play Bloop, Gorogoa, Johann Sebastian Joust, and lots more, including my all-time favorite game of the weekend, BaraBariBall. Just look at all this glee!
Of course, spending an entire weekend playing video games made me want to do nothing but play more video games when I got home, which is unfortunate when you have to do anything other than play video games. But at least there are a handful of deals this week! Ni no Kuni: Wrath of the White Witch is $49.99 at GameStop this week, which is a great deal for the beautiful RPG. I can't put it down whenever I'm near my PlayStation 3. Check out more details in their Weekly Ad. Amazon has a few new deals in video games this week as well. The Hitman: Absolution – Professional Edition is $49.99, Paper Mario: Sticker Star is $29.99, and Transformers: Fall of Cybertron is $39.99. Scoop 'em up!
Lots of great t-shirts for sale today that are video game related!
There's "Teenage Koopa Ninja Bros." at Tee Fury: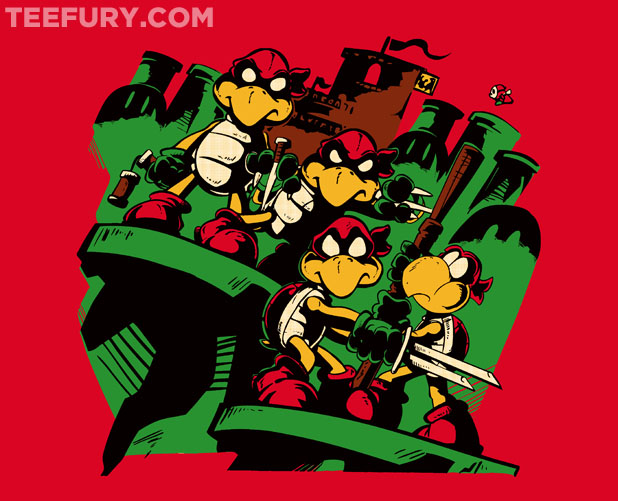 "Solid, Liquid, Solidus" at Shirt Punch is awesome as well: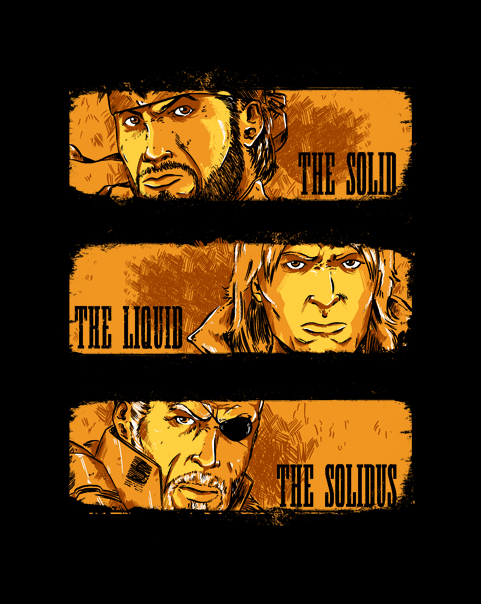 The one most sorely tempting me is "Kupo Nuts!" at The Yetee: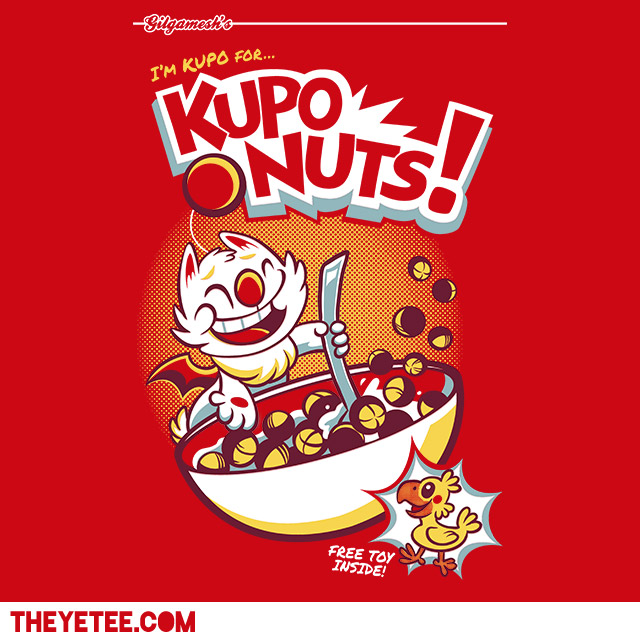 Fans of the Mass Effect series will appreciate the "SSV Normandy Crew" at Tee Busters: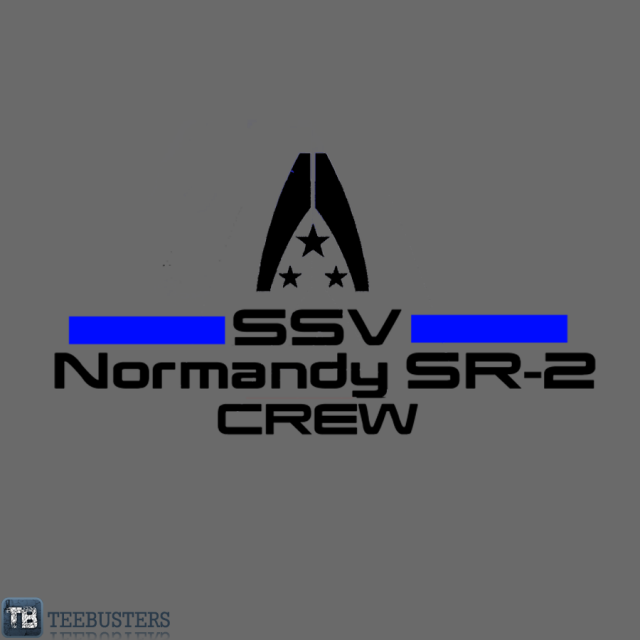 Gimmick Tees has "Pac-Mario" all week: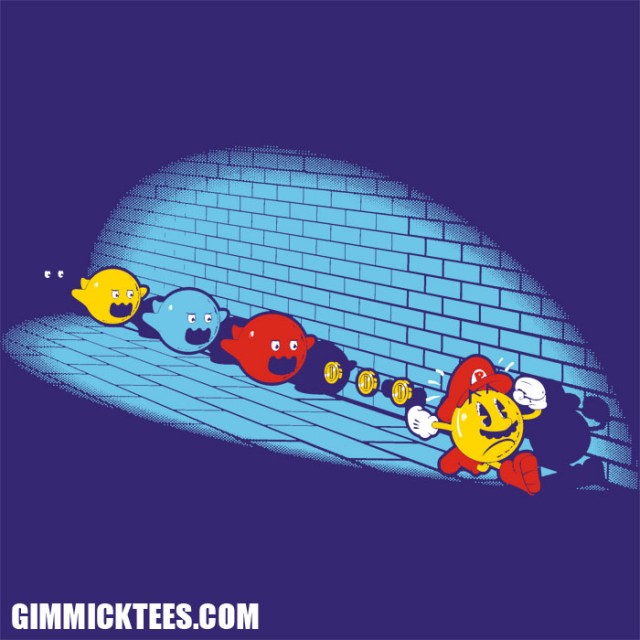 And finally, "Leap of Fail" is new at Tee Turtle: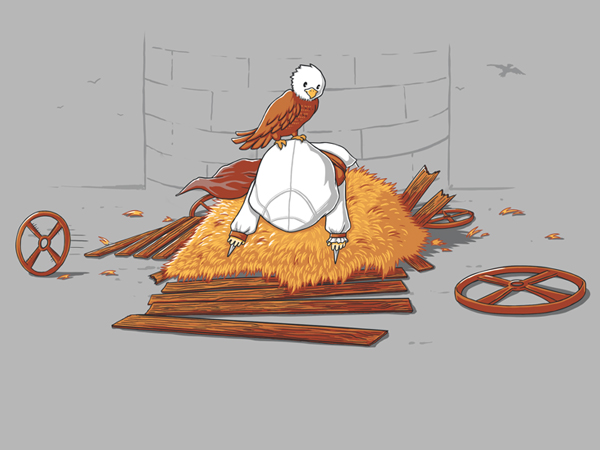 Too many good ones to choose from!