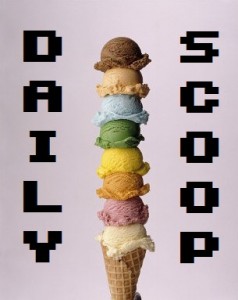 It's finally Friday! Friday for me means catching up on homework, working on projects (in and out of school), playing some games, and hopefully watching some Adventure Time. I'm also feeling a bit under the weather, so we'll see if I can even make it that far before passing out! A girl can hope, am I right?
Looking for some cheap games? You might want to check out Amazon's digital deals. They've got some great digital deals packs, like the 2K Strategy Super Pack for $19.99, the 2K Shooter Pack for $19.99, the 2K Mega Pack for $24.99, and the Rockstar Classics for $19.99. Oh, and you can save $15 on the PC download of Borderlands 2. Scoop 'em up!
And now for some shirts!
First up is sure to be a popular one – it's Ript's "Pulp Fighter II:"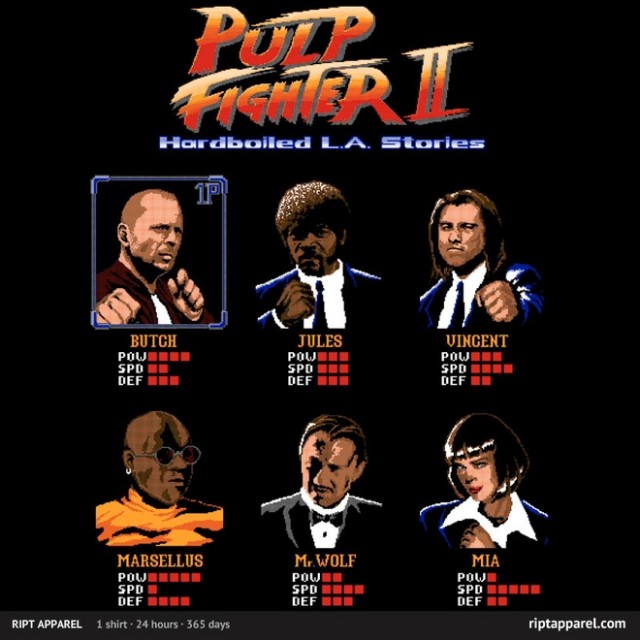 Qwertee's "An Uninterrupted Life" is pretty cute: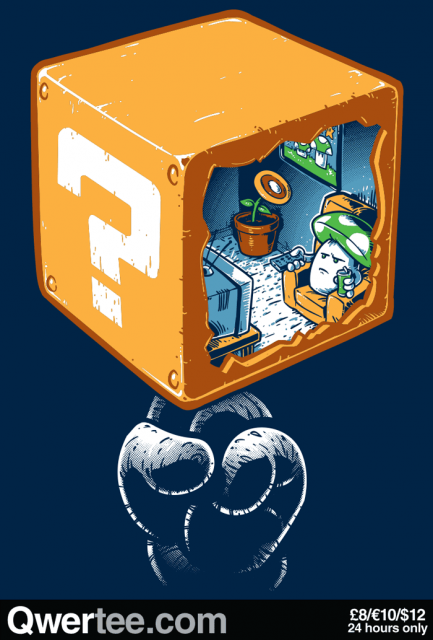 "BanjoooOOOH!" at The Yetee is awesome: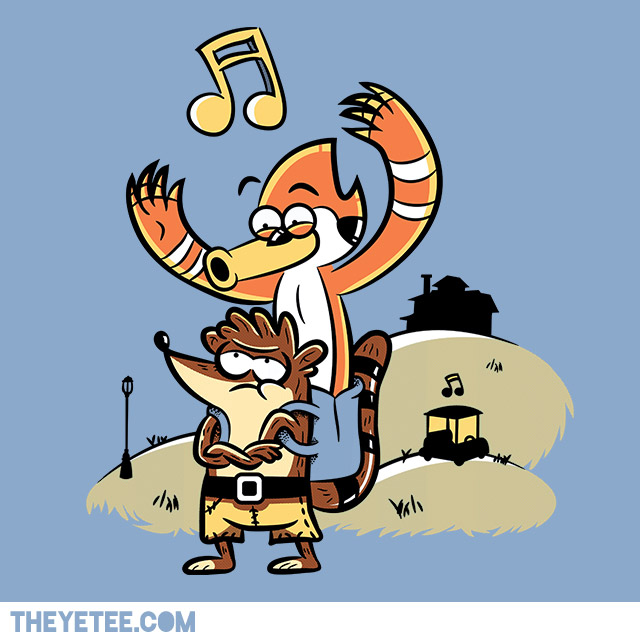 And finally, there's Another Fine Tee's "Power Tool:"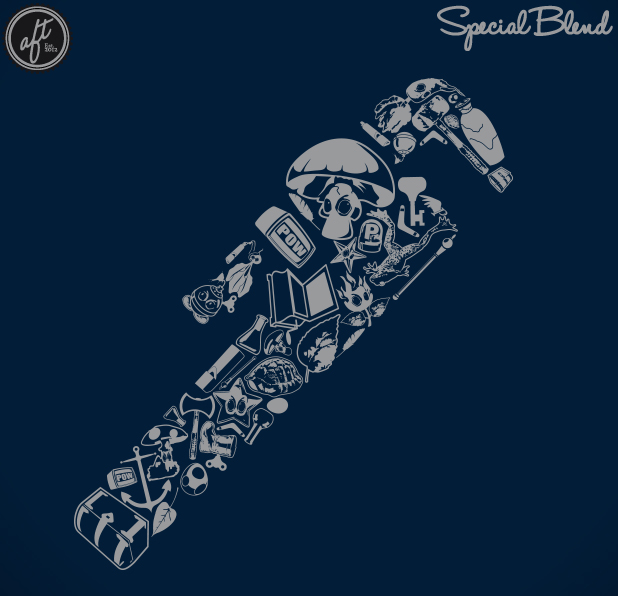 So many good shirts!