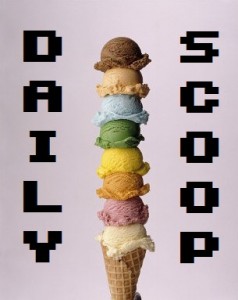 I hate you, Monday. I hate how quickly you bring an end to my beloved weekend. Can't you just give us some time together? We've earned it!
There are some good deals going on today, if you look hard enough! Best Buy is selling a Halo 4-Branded 2000 Microsoft Points Card with 400 Free Points for $24.99.
As always, there are also a few good deals at Amazon as well. Call of Duty: Black Ops II is $39.99, Max Payne 3 is under $20, and the PS3 250GB Amazon Exclusive Family Entertainment Bundle is $150 off. Yowza.
Got a couple of great t-shirts today!
"Where the Wild Pocket Monsters are Caught" is over at The Yetee: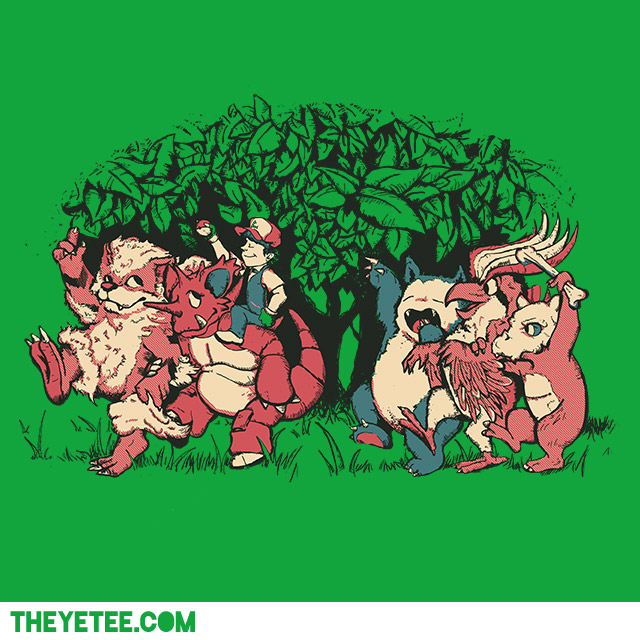 "Fire Starter" at Other Tees is awesome: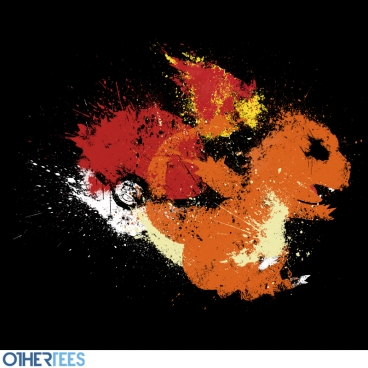 And Gimmick Tees has "Who Watches the Invaders" all week: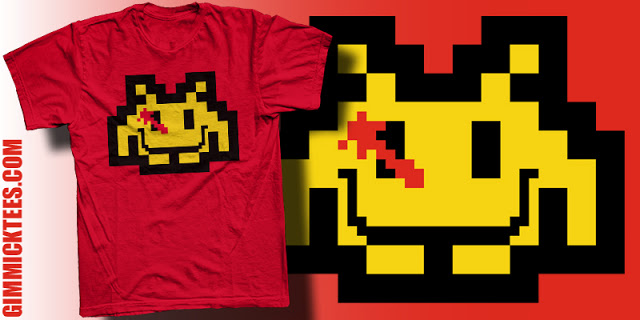 Good stuff!