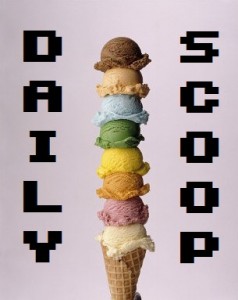 Yet another cold day is sweeping by. I'm getting some kind of cold, so of course, no matter what the temperature is outside, I'm freezing! I wish I was home with a blanket, my cats, and Ni No Kuni: Wrath of the White Witch. And maybe some hot chocolate, and marshmallows, and some mac 'n cheese… What can I say? I'm a simple lady.
Not a lot of deals really today – GameStop's weekly ad has some great stuff. You can get Dead Space 3, Far Cry 3, and Halo 4 for just $39.99 each. They're also having a pretty huge Skylanders Giants sale – starter packs are $10 off and you can get a free sidekick when you purchase a battle pack!
Did somebody say t-shirts?
"Rocket Nouveau" at Ript is incredible: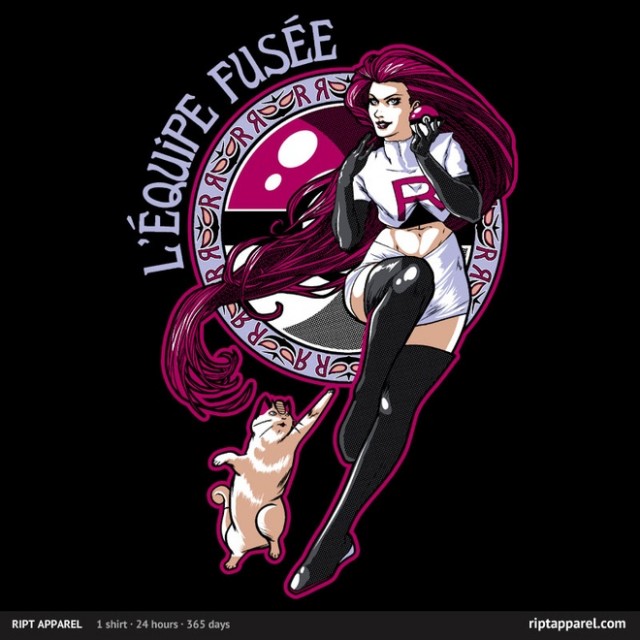 And Qwertee has another great one named "Wolf:"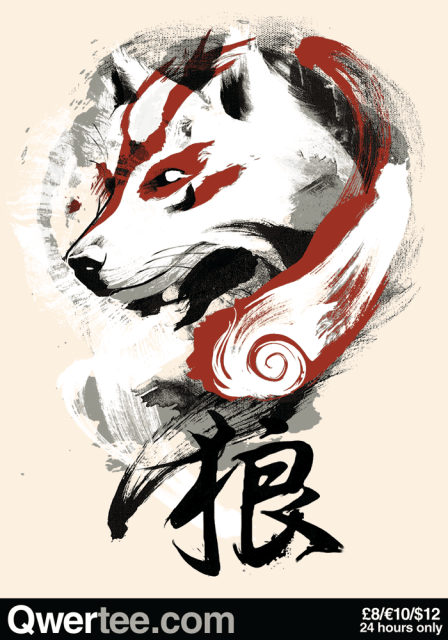 Classy!