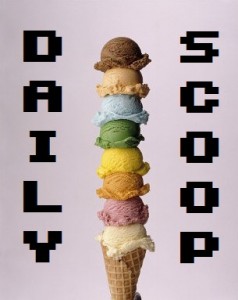 It's always rough having a full work week after having two partial work weeks. This week is going by as slow as anything! I'm hoping to get in some gaming time tonight, but homework is making it so that I can't have any fun.
Looking for some good deals? You might want to check out the big sale going on at GameFly right now. They have tons of used games on sale for under $20, including Assassin's Creed Revelations, Medal of Honor Warfigher, and Spec Ops: The Line. Scoop 'em up!
Lots of great t-shirts available today:
First up is "Have Fun Storming Another Castle" at Shirt.woot: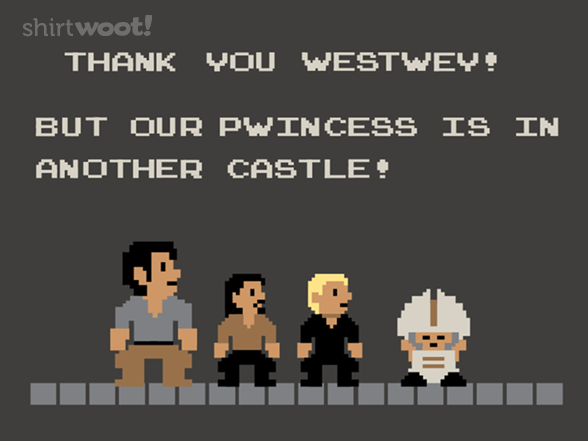 "Divergent Evolution" at Tee Fury is awesome: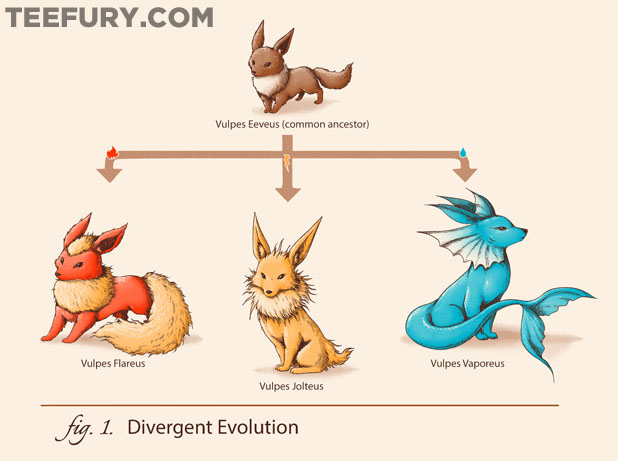 Ript has "Metrulhu:"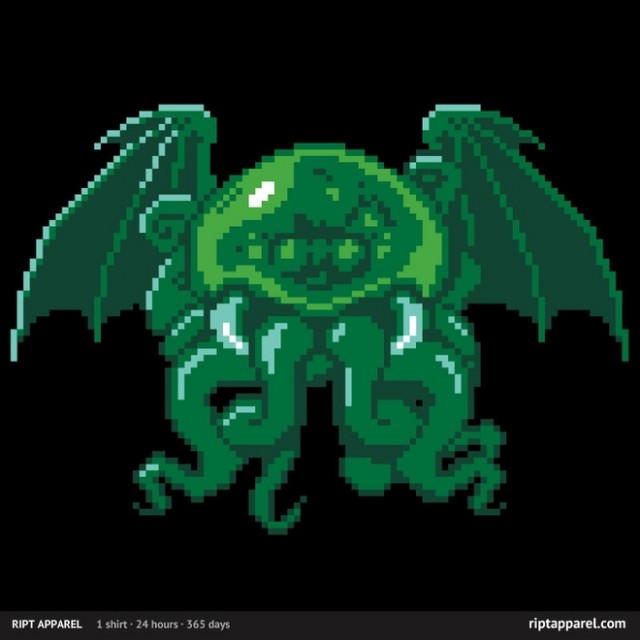 And there's also "Sludge Waves" at The Yetee: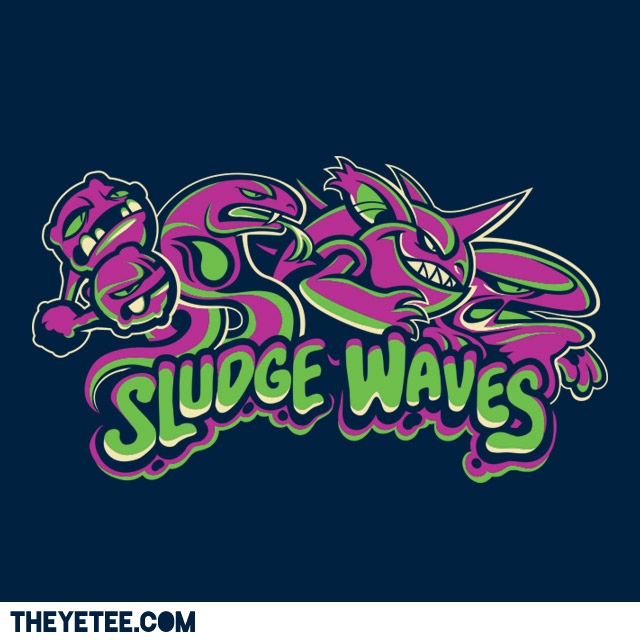 Other Tees has the awesome "Hyrulean Age" for sale right now: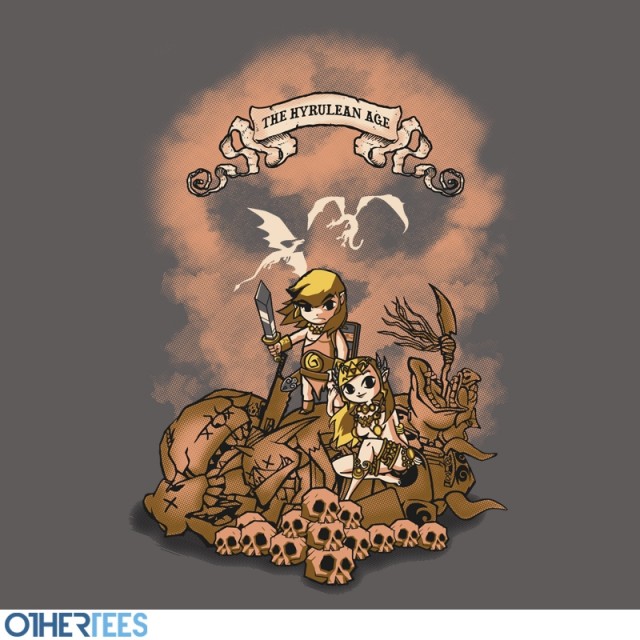 And then there's "Kong of the Dead" at Tee Raiders: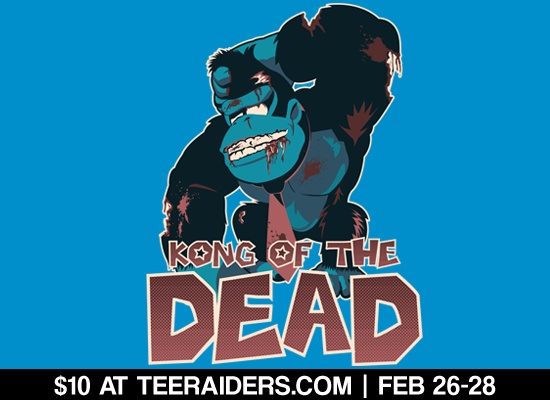 Talk about having too many choices!