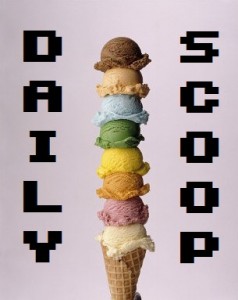 Wow! It's already the last day of February. So many great games came out this month, and even more are coming out next month! 2013 certainly is starting off with a bang… and never enough time to play all the games. Boo!
Want some more games for your embarrassingly huge backlog? Why not try some of the digital deals over at Amazon? The Desert to Sea Bundle is $19.99 and features BioShock, BioShock 2, and Spec Ops: The Line. Or you could get Max Payne Complete for $19.99, which includes Max Payne 3 and the season pass. Or maybe you're dying to get your hands on XCOM: Enemy Unknown – in which case, you could get it here for just $37.49. Not bad!
Two t-shirts for you today, one of which I've already purchased:
"Proper Tidy Bites" at Ript is one I'm going to wear to death: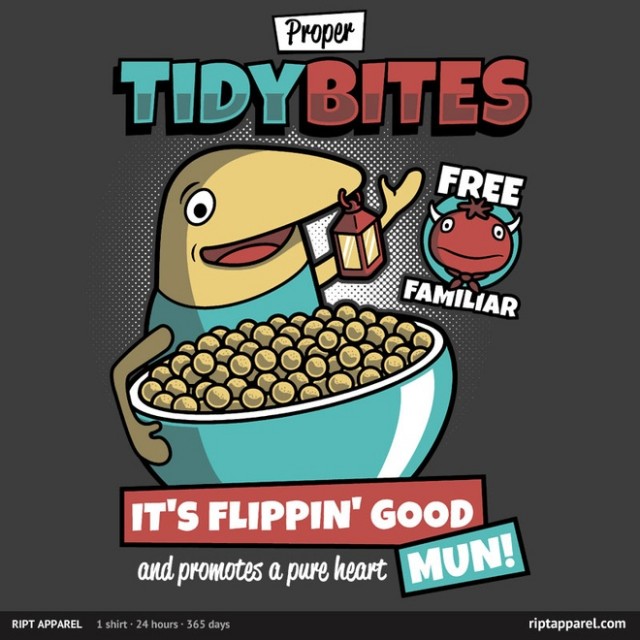 There's also "Ludo Ergo Sum" at Shirt Punch: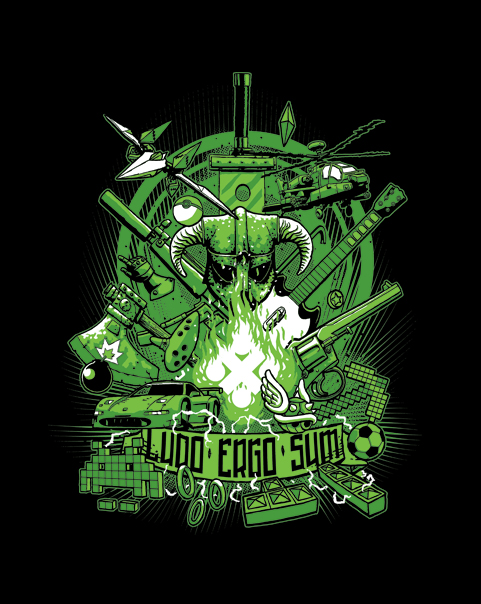 Which one are you going to buy?