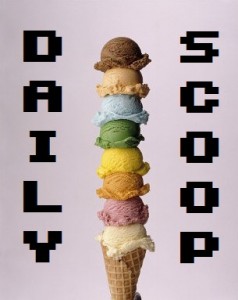 Boo, it sure is sad now that the Super Bowl is over. All that sports just finished until the sports start again. What am I going to do without the commercials, the pigskin, the ladies dancing?
Ha! I really had you going there, didn't I? I don't know anything about sports these days, really. I used to watch hockey, and then I had a brief affair with baseball, but for the most part – despite the fact that my uncle is a coach for an NFL team – I avoid sports altogether. Maybe I should get into it for the spirit of things with my family, but… boooorrrrriinnngggggggg.
Not too many deals going on today, but there are some decent pre-order bonuses going on. Amazon hasn't really been advertising their promotional credit so much anymore, but there are a few happening right now – Army of Two: The Devil's Cartel, Crysis 3, Dead Space 3, and SimCity – Limited Edition will all net you $20 in promotional credit with a pre-order. You can also get $10 for pre-ordering God of War: Ascension. I got my Dead Space 3 order in just in time. Isaac is my co-pilot! Or something.
I've got a few shirts for you today…
Check out "Wolf" over at Tee Fury: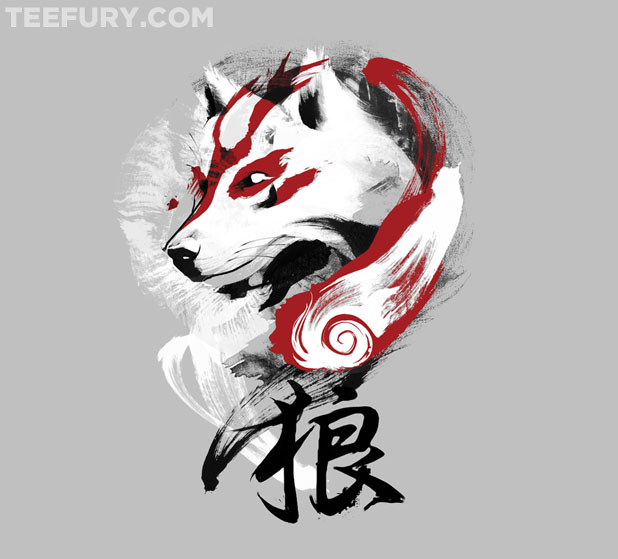 Or maybe Shirt Punch's "Escher Kong" is more up your alley: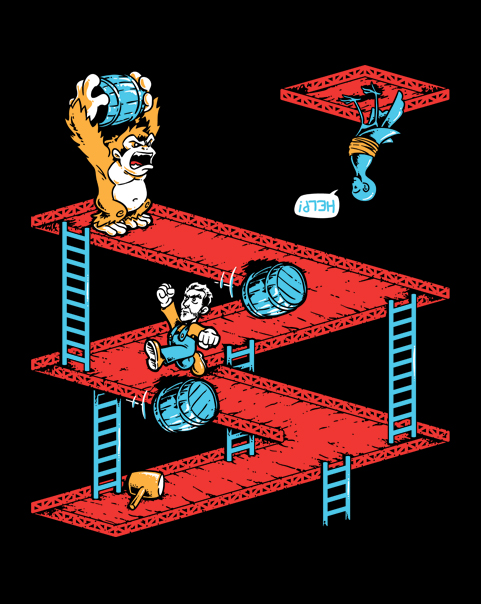 Or maybe you just want another NPA shirt from Shirt Punch TV: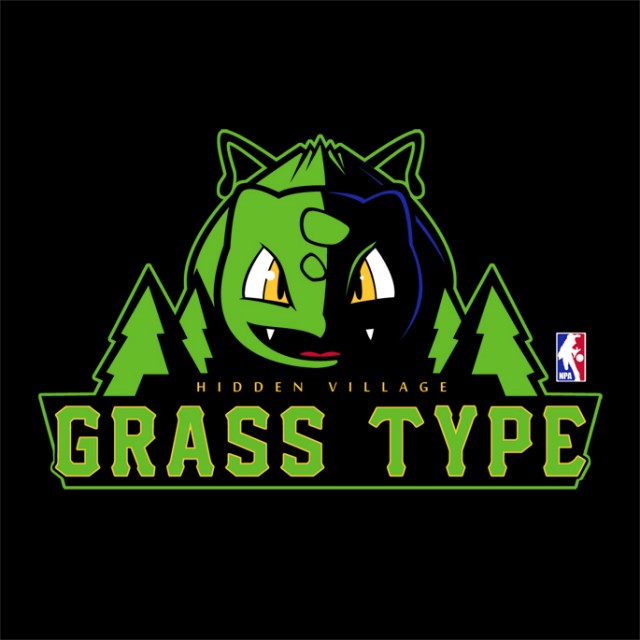 Hidden Village Grass Type, yeah!