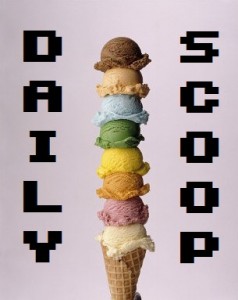 It's February 5, and that means one amazing thing: Dead Space 3 has arrived! It's in my hands right now, which makes it really, really hard to type. One of my favorite websites, Super Punch, linked to this incredible handmade Chibi Isaac, as well as this sexy new Clarke figure. It's a great day to be a fan of Dead Space.
There are a few new deals up at Amazon, including Gears of War 3 for $14.18, Guitar Hero: Warriors of Rock Stand-Alone Software for $14.00, Kirby's Epic Yarn for $13.68, Ridge Racer Unbounded for $21.42, and Wii Party for $19.90. Check out more discounts on their deals page.
There are a couple of good shirts up today – hit the break for more details!
"Sour Hill" at The Yetee is hysterical: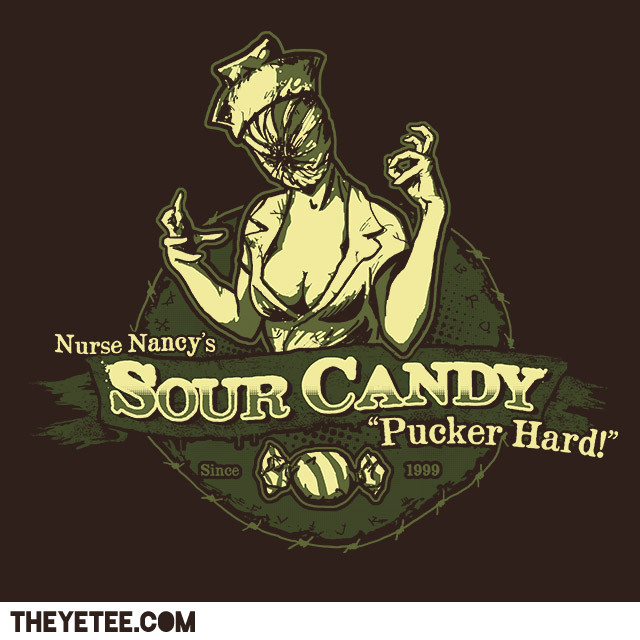 That Daily Deal has Link working for Rupees: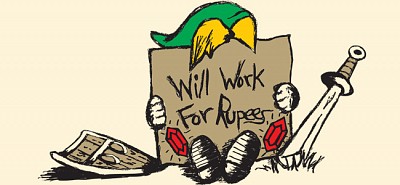 And, as always, "The Cake Is a Lie" over at Tee Volt: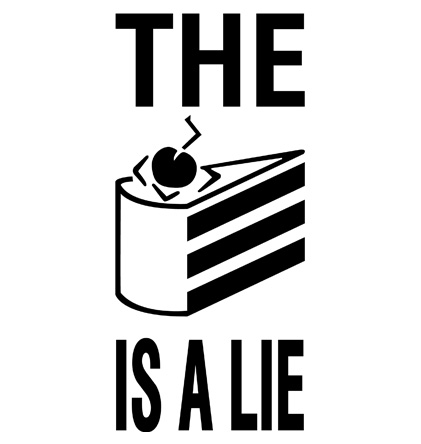 Plenty of fandoms covered here!