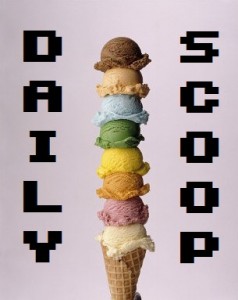 Last night was board game night, and for the first time in ages, we played Cards Against Humanity. Despite the fact that I've seen most of those cards, I still laughed until my stomach hurt. Then I learned how to play Ticket to Ride and got my butt kicked. It was a great night whether you won or lost (I lost both games!).
There's nothing new in the way of deals today. Nada. Zip. Which is good for me, since I'm working my way through about four video games right now, each of which is very demanding on my attention. That's not a complaint, because frankly, this is a really good day for gaming, and I can't wait to get home and grab my pink DualShock and hop on the couch. But, you know. Not having game deals makes it easier for me to stop adding to my precarious pile of backlogged games.
What I do have for you are some pretty great t-shirts!
First up is "Unstable" at Tee Fury: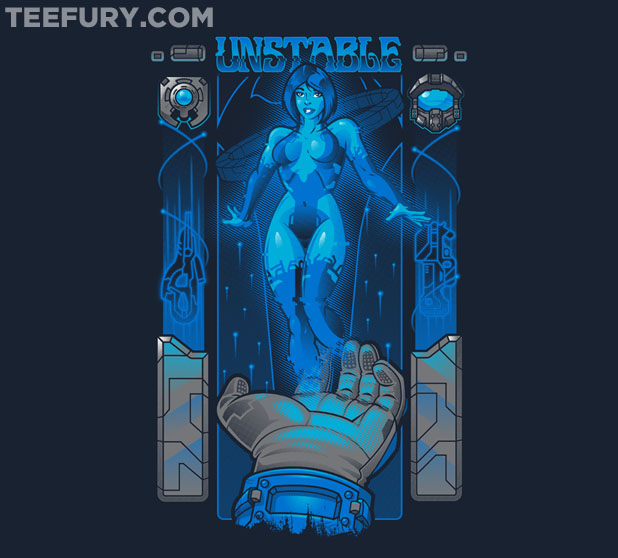 Next up is Qwertee's "Help a Brother Out:"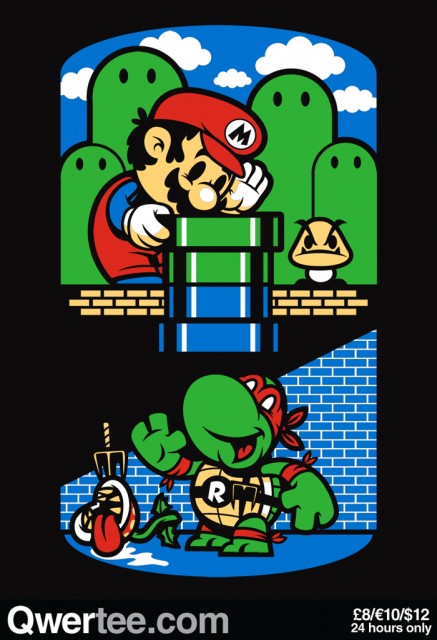 Then you've got "Big in Japan" at Shirt Punch: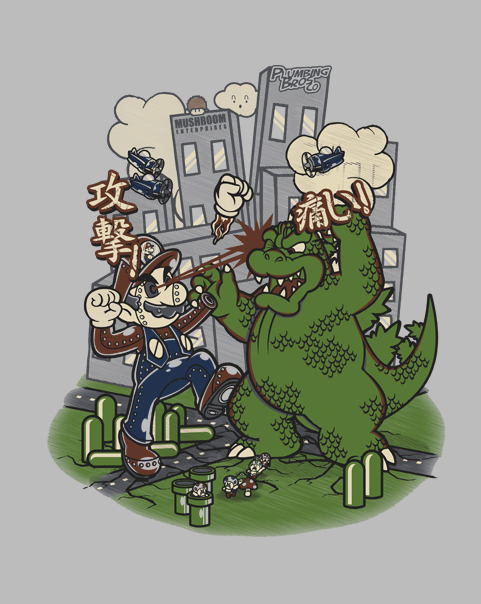 And then finally, "Evolution of Espionage" at The Yetee: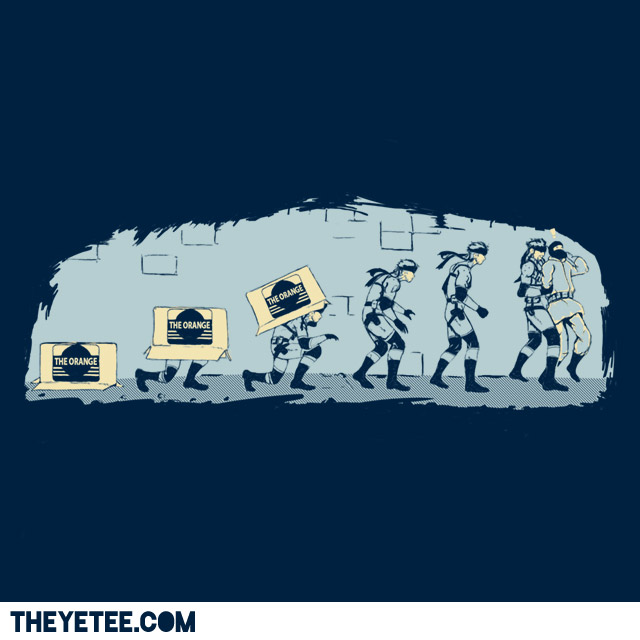 So many to choose from!