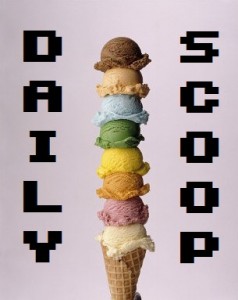 Whew! I feel like my life is a big adventure right now. I mean, I don't have a dog who can change his shape and size, but I do often sing to my cat that he's Pup the Cat and I'm Nik the Human. Does that count as being a part of the adventure? I sure hope so.
Anyway! I forgot to mention yesterday that there are some deals going on at GameStop. The Angry Birds Trilogy, Dragon's Dogma, and Wreck-It Ralph are all $10 off, and Wipeout 3 is $20 off. There are also some deals on Xbox 360 accessories as well, including $15 off the Kinect with Kinect Adventures. Scoop 'em up!
Just one t-shirt today, but it's a sorely tempting one, mashing up two of my favorite things!
It's "Final Adventure VII" at Ript: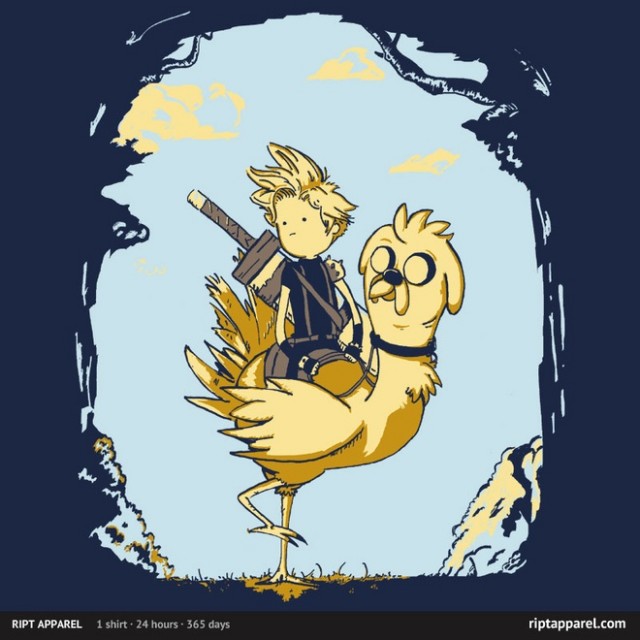 Me wanty!!