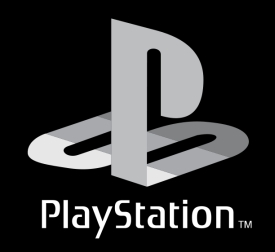 Sony has introduced the DualShock 4 controller during their PlayStation 4 reveal and it's everything the rumors said it would be.
The DualShock 4 will be a major improvement over the SixAxis/DualShock 3 with reduced latency, an improved rumble feature, a headphone jack, a "Share" button for social networking, a front touchpad, and a lightbar on the top of the controller.
The lightbar is "a simpler way to identify players" and it works with a radio bar/3D camera that resembles Microsoft's Kinect sensor.
More from Sony's "Meeting 2013" soon.