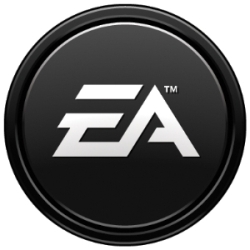 Blake Jorgensen, the Chief Financial Officer at Electronic Arts, told the crowd at this year's Goldman Sachs Technology and Internet Conference that EA plans to have 10-15 next-generation games ready to go during the PS3-Xbox 360/PS4-Xbox 720 "transition period."
But don't worry, if you don't plan on purchasing a next-generation console (for whatever reason), Jorgensen confirmed that the majority of EA's output would be available on "generation-three" consoles (that's the PS3 and Xbox 360) because they're a slave to the sports schedules:
"An important thing to remember is that next-gen consoles will most likely not be backwards compatible," [Jorgensen] explained. "And if you [play] multiplayer on a game, you'll most likely not be able to play with someone on a different generation. And so if you're a FIFA player, and the soccer season's starting in August, and all your friends are playing FIFA, you're going to want to be on the same box that they're on."
Further details of these 10-15 titles were unavailable, but we know for a fact that EA internal studios DICE and Criterion are hard at work on next-generation games.
[Source: Polygon]