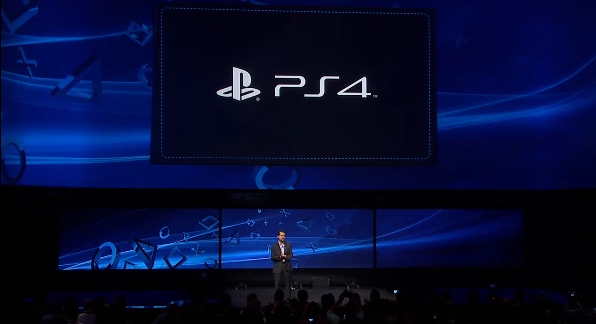 "PlayStation wants to Win the War Against Reality"
Sony opened their "Meeting 2013" with a wild video showing all the ways the PlayStation platform has changed the world over the years. And then, just a few minutes later, Sony Computer Entertainment CEO Andrew House revealed that the company's next system will indeed be named the PlayStation 4.
We'll have more from Sony's "Meeting 2013" (AKA THE OFFICIAL PS4 REVEAL EVENT) soon.