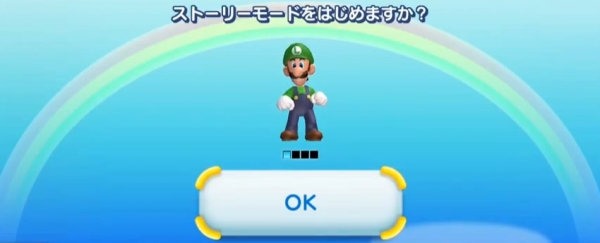 Luigi rarely gets a chance to shine on his own, but 2013's "Year of Luigi" celebration should all that. In addition to a slew of 3DS games starring Mario's taller brother, the green-suited one will star in "New Super Luigi U," a massive New Super Mario Bros. U expansion set for release later this year.
New Super Luigi U will transform every level found in New Super Mario Bros. U into an alternate version playable by Luigi, and Luigi alone. Which is why, according to Nintendo President Satoru Iwata, there's "Brothers" in the title. Mr. Iwata also revealed that this DLC package is "similar [in size] to the development of full software" and will take a bit of time to develop.
New Super Luigi U should be available to download from the Wii U eShop sometime this year.