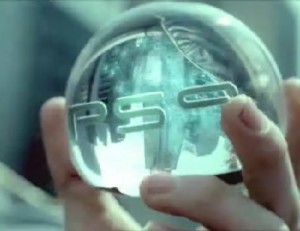 What is Evolution Studios up to? The MotorStorm developer's last game was the PSN-friendly MotorStorm RC, and it was released almost a year ago. According to a report on STFU and Play, the answer is that Evolution is working on an unannounced racing game for the PlayStation 4/Orbis.
According to their tipster, Evolution has been busy ramping up production on the next-generation game thanks to an influx of talent from two recently shuttered studios: Bizarre Creations and Sony Liverpool. This includes Ged Talbot, the Lead Designer on Bizarre's final game, Blur.
Evolution's PS4 game is supposed to be similar in style to Project Gotham Racing and was said to be originally linked to the Gran Turismo series (similar to last year's Forza Horizon). However, Sony Japan put the kibosh on that and now the title will stand on its own.
STFU and Play closed by saying the game would be formally announced during Sony's "See the Future" event on February 20, so it'll likely be a launch game for the PS4.