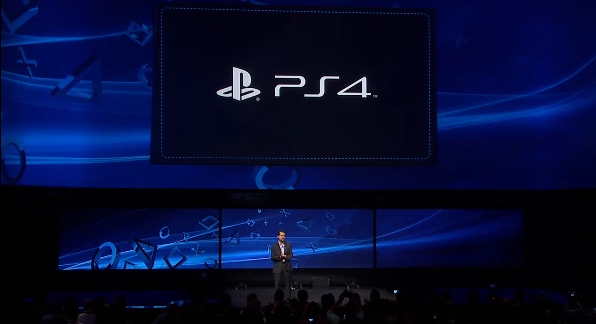 I hate to say I told you so (OK, that's a lie), But Sony executives have officially confirmed that the PlayStation 4 will not block used games.
Shuhei Yoshida, President of Sony Worldwide Studios, spoke to Eurogamer's Tom Bramwell after yesterday's "Meeting 2013" and revealed the good news in an interview that had a few translation difficulties before getting to the good stuff:
I sat down with Yoshida a few hours after the PS4 reveal tonight and one of the first things I asked was whether used games would be blocked.

[…]

"That's the general expectation by consumers," said Yoshida. "They purchase physical form, they want to use it everywhere, right? So that's my expectation."

So if someone buys a PlayStation 4 game, I asked, you're not going to stop them reselling it?

"Aaaah," was Yoshida's initial answer, but seemingly only because he'd forgotten his line. "So what was our official answer to our internal question?" he asked his Japanese PR advisor. The advisor stepped in but didn't seem to answer clearly, at least to my ears. Yoshida then took control again firmly:

"So, used games can play on PS4. How is that?"
I'd say that's a very good answer. Thank you for not making me look like a liar, Mr. Yoshida.