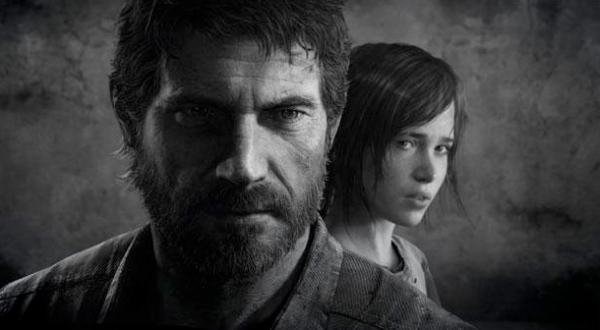 Sony made a bummer of an announcement today on the PlayStation Blog, saying that The Last of Us has been pushed back to Friday, June 14.
"As we entered the final phase of development for The Last of Us, we came to realize just how massive Joel and Ellie's journey is. But instead of cutting corners or compromising our vision, we came to the tough decision that the game deserved a few extra weeks to ensure every detail of The Last of Us was up to Naughty Dog's internal high standards," wrote Neil Druckmann, Creative Director at Naughty Dog.

"As a team we pride ourselves on setting a very high quality bar for every aspect of our games – gameplay, story, art, design, technology and more. We want to make sure The Last of Us raises that bar even further – for ourselves, and most importantly, for you, our fans."
It's nice to see them taking their time with it to make sure it's perfect, as opposed to releasing it and then doling out DLC fast and furiously after. But it's an odd choice to have it come out the day after E3 ends. Either way, as Druckman said, this is their "most ambitious project to date," so rushing it is a bad idea.