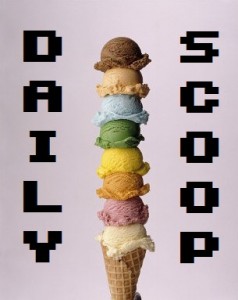 Well, we made it, everybody. We made it all the way to Friday. Can you believe it? Sadly, I've got a weekend full of homework ahead of me, but I'm going to reward myself with video games every moment I can. I am a tired lass, and this cold is tenacious, so hopefully Isaac Clarke can help me out. Oh wait… I think we're about to go somewhere super cold. Colder than space!
No deals today, but that's a good thing: we just finished a hectic month of releases, and we're about to get swamped with another one. Your backlog could use a break, friend. Trust me on this one! You're going to need all of your strength for March.
And let's not forget today's t-shirts!
"A Wormhole in Oregon" at Shirt.woot cracked me up: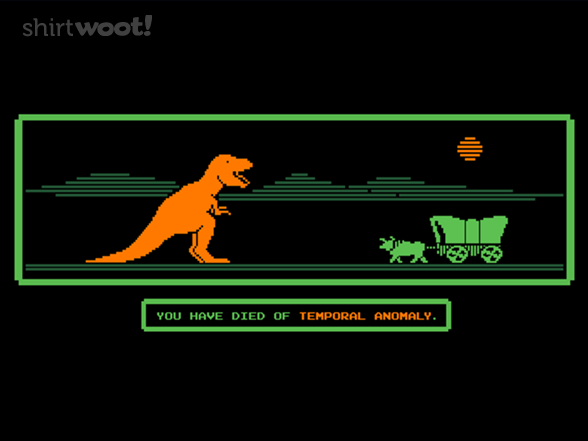 I'm really digging on "Legendary Pokémania" at Qwertee: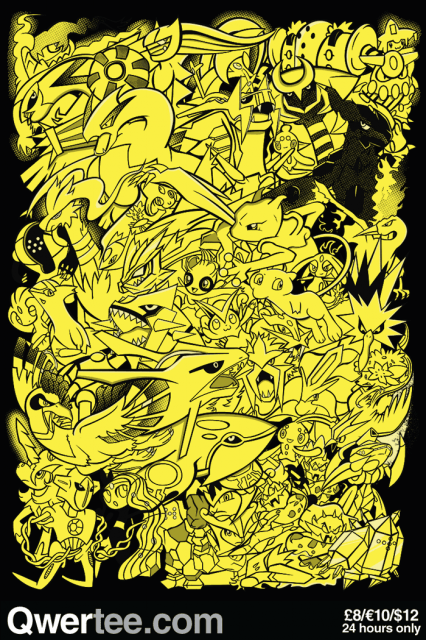 And finally, there's Tee Raiders' "Pixel Invasion:"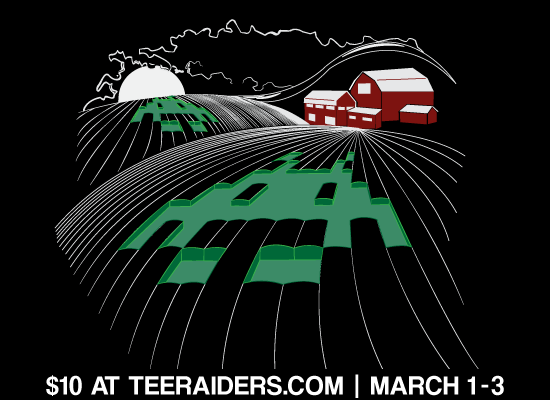 Pretty good haul!