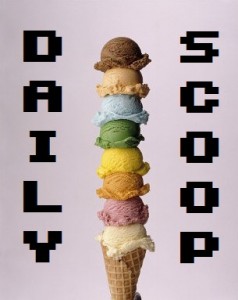 Happy Monday, everyone! The weekend flew by too quickly, as always. I'm happy to say I had a great birthday, though! Friday night, we went to a friend's going away party, and he got me a surprise birthday cake! Saturday I had to do homework, which made me sad, but then went to play board games with some friends, which made me happy! And then Sunday was a book club meeting, and after that Dead Space 3 all night, interrupted only by The Walking Dead. Good friends, good fun, good cake!
Let's see… what kind of deals are there? Well, Best Buy has some sales going on right now, including Starcraft II for $19.99. GameStop is having some sales as well, like Aliens: Colonial Marines, Crysis 3, Forza Horizons, and Far Cry 3 for $39.99 each.
There are quite a few t-shirts available to pick from today!
Shirt Punch has two great shirts up today! The first one is called "CB Kuni:"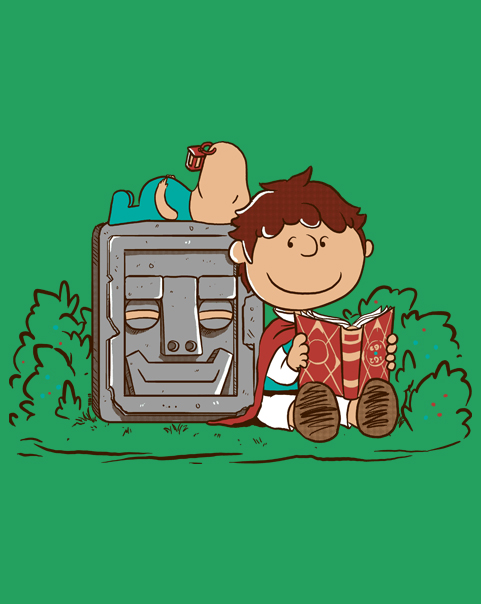 The other one is called "MegaMog:"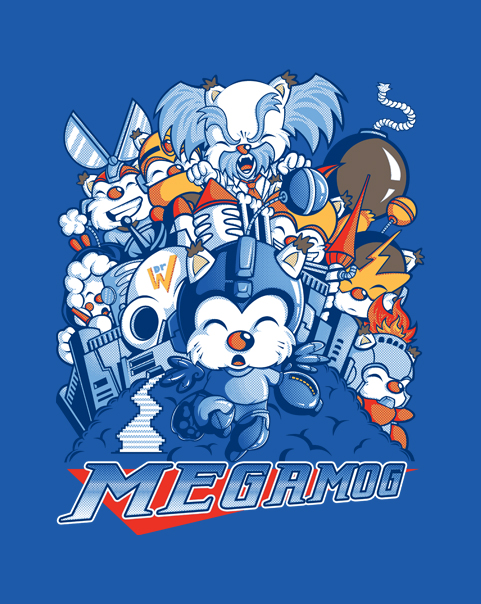 And let's not forget about Shirt Punch TV, where there's an awesome shirt called "NPA Hoenn Rock Type:"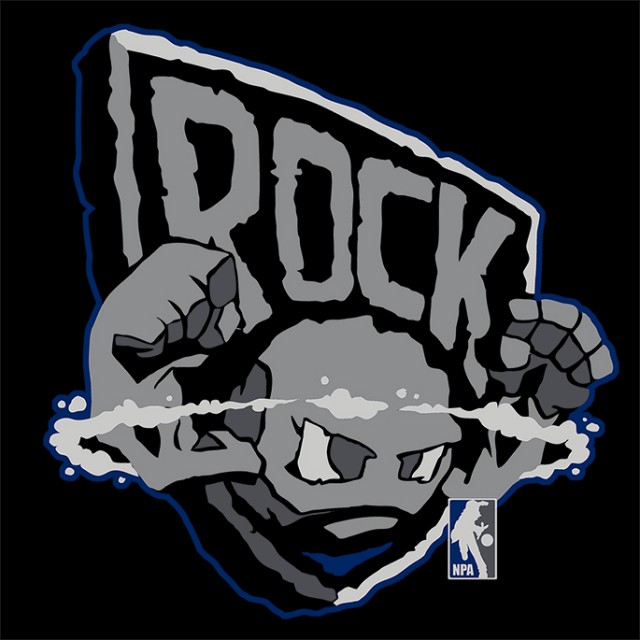 There are also two great shirts at The Yetee as well! First up is "Brick Breakers:"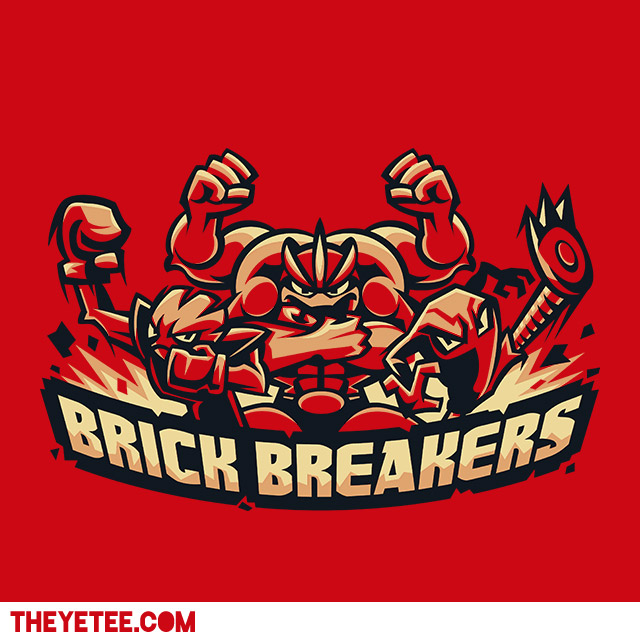 The other one is called "Bug Bites:"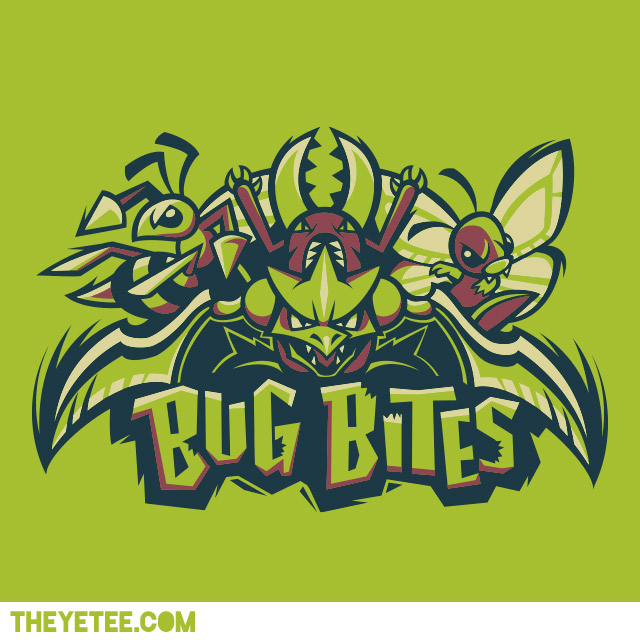 "Mother of Charmanders" is a repeat at Other Tees: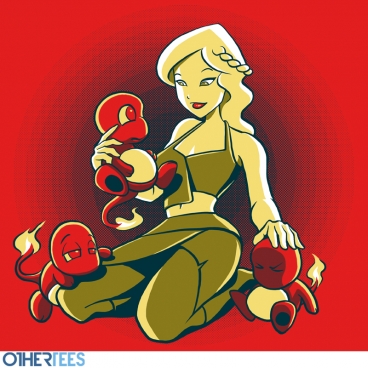 Check out this adorable "On and Off Again" pixel-style IT Crowd shirt at Tee Busters: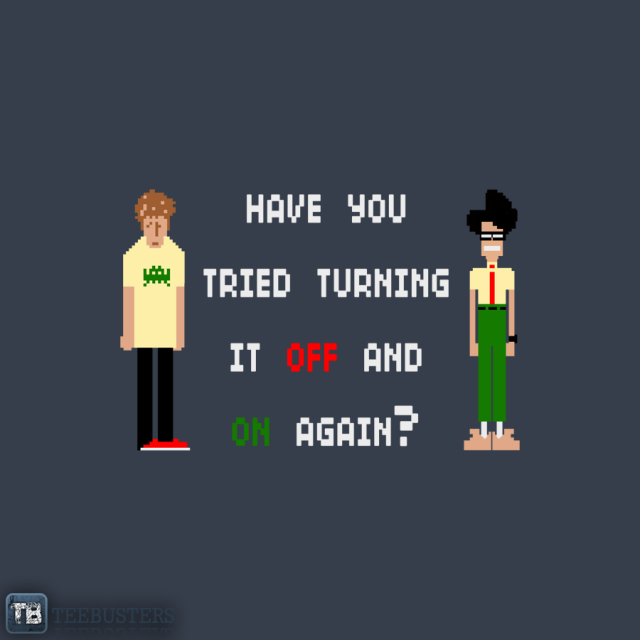 "Alternate Reality, Same Problem" is over at the always-cool Graphic Lab: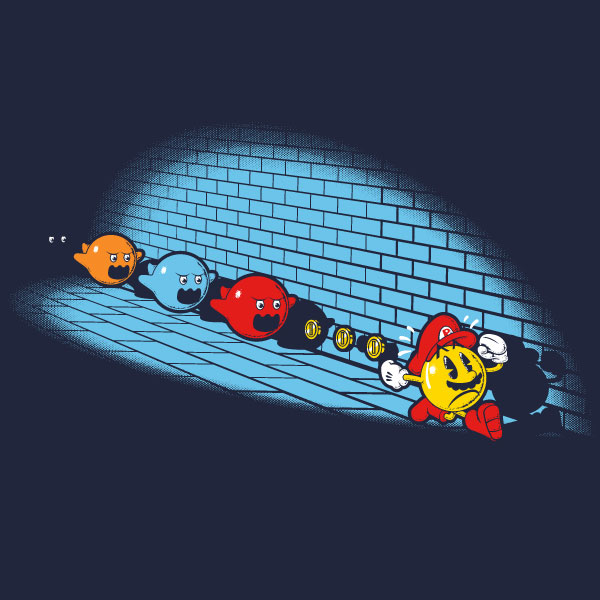 Last but not least, there's the awesome "That's All Folks" over at Epic Embrace: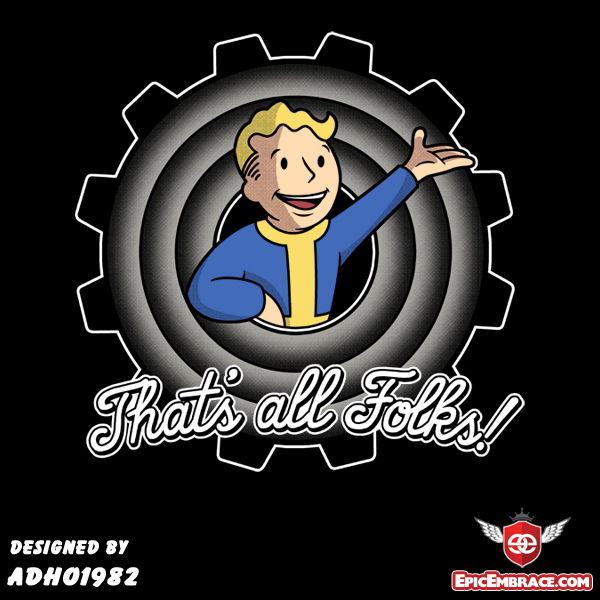 As usual, I'm going to be hard pressed not to buy that Ni No Kuni shirt…