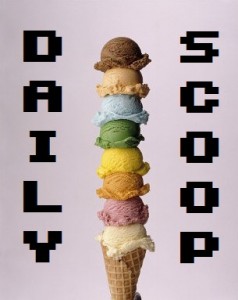 What a lousy day it is here in Philadelphia! It's pouring rain with no sunshine in sight… and no end in sight, either. It's the perfect weather for video games!
There are lots of digital deals going on at Amazon this week. Champion Pack: Victory: The Age of Racing is on sale for $2.99 from $14.99, and the Days of Wonder Ticket to Ride Complete Pack is only $6.49 from $24.95. Already got the game and just want the DLC packs? Those are on sale for $3.79. Looking for the biggest bang for your buck? That would be the Enormous .EMU Pack, on sale for $9.99 from $91.98. Guns of Icarus is half price at just $9.99, as well as Hitman: Absolution, which is $19.99. You can also get the Professional Edition for just $27.99.
I've also got some t-shirts for you!
I love, love, love this Final Fantasy VII shirt at Qwertee, simply titled "Shin-Ra Company:"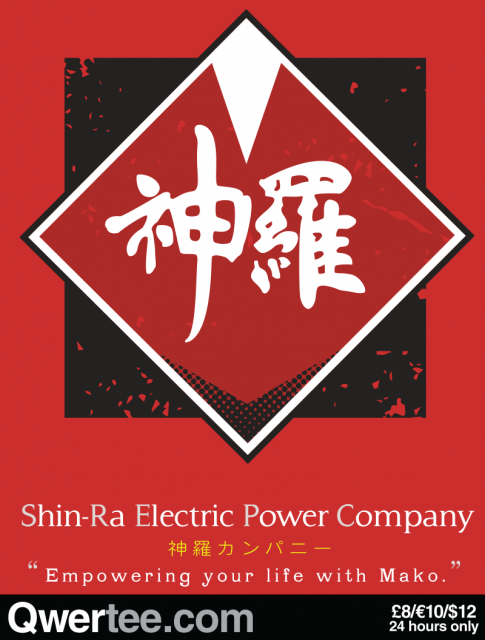 Old-school NES fans will love "Bad Dudes" at The Yetee: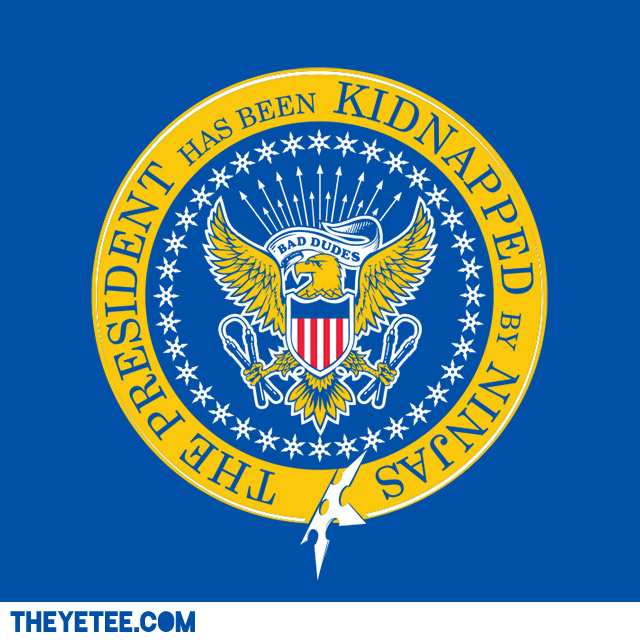 Epic Embrace "Take This," one we've seen a few times before: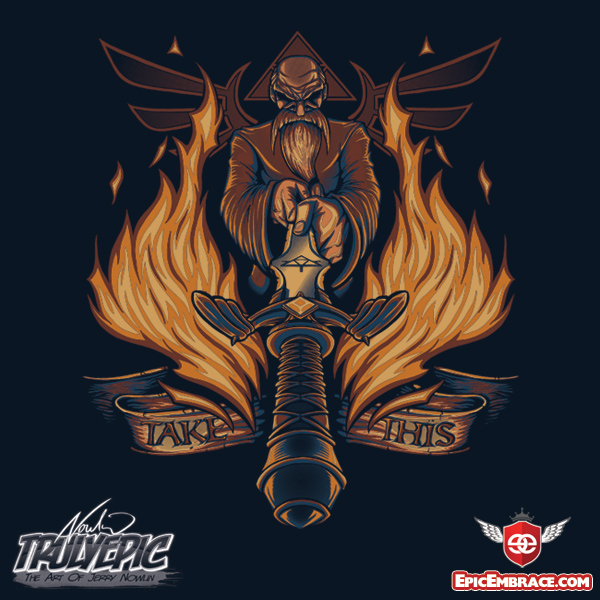 And finally, there's "Hedgehog Hunters" at Shirt Punch TV: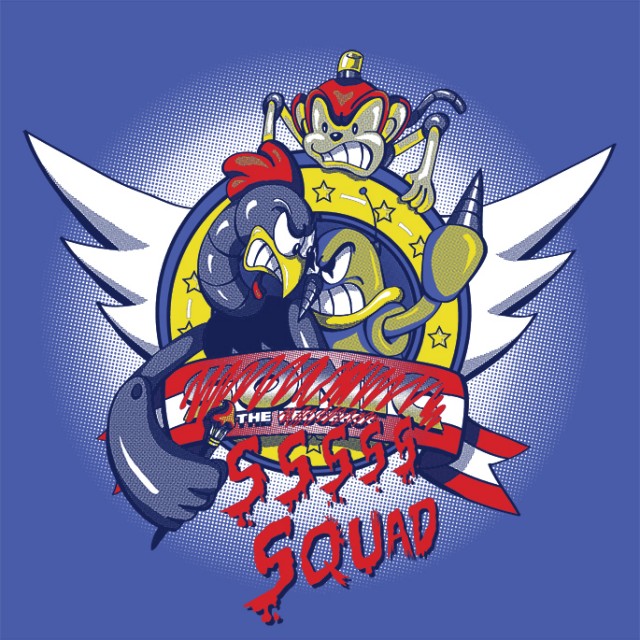 Too many goodies!