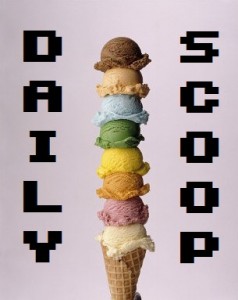 PAX East is nearly upon is! It's just a little over a week away. Right now, I'm in one of those situations where the more you think about something, the further away it seems to get. The anticipation is killing me!
Amazon has a bunch of pre-order bonuses for those of you itching to slap your money down on some games that aren't out yet. Get a $20 promotional credit with Army of Two The Devil's Cartel. BioShock Infinite comes with a whole bunch of stuff, but if you order the PC download, you get a $30 promotional credit. If you order Injustice: Gods Among Us, you get a $10 promotional credit. Pre-order Monster Hunter 3 Ultimate for 3DS and Wii U and save $20.
Not interested in pre-orders? You can also get Disney Epic Mickey 2: The Power of Two for $14.97 on the Wii, and you can save $15 on "The Hobbit" if you buy Lego Lord of the Rings. Scoop 'em up!
And, as always, some t-shirts:
Ript has yet another Doctor Who t-shirt, this one called "Street Doctor!"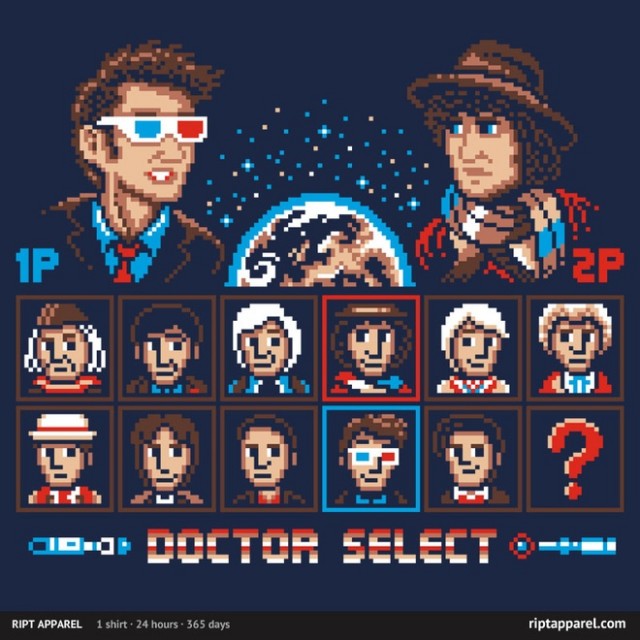 And The Yetee has two great shirts today! The first one is "Mega Mario:"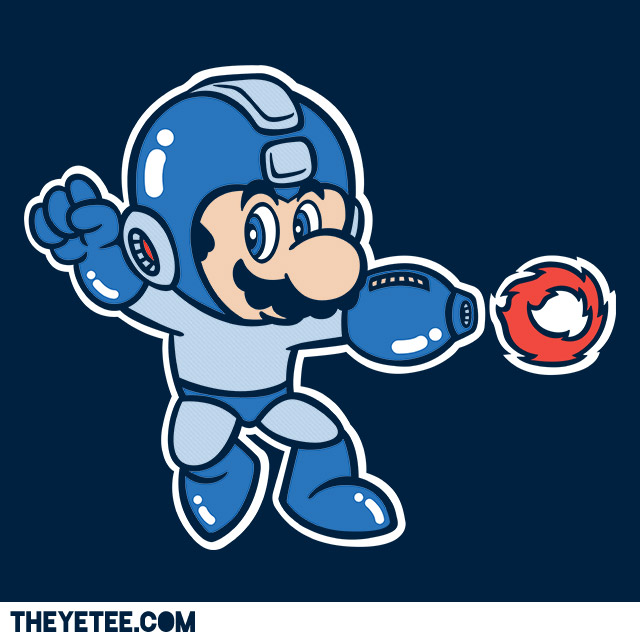 And the second one is "Stage Select:"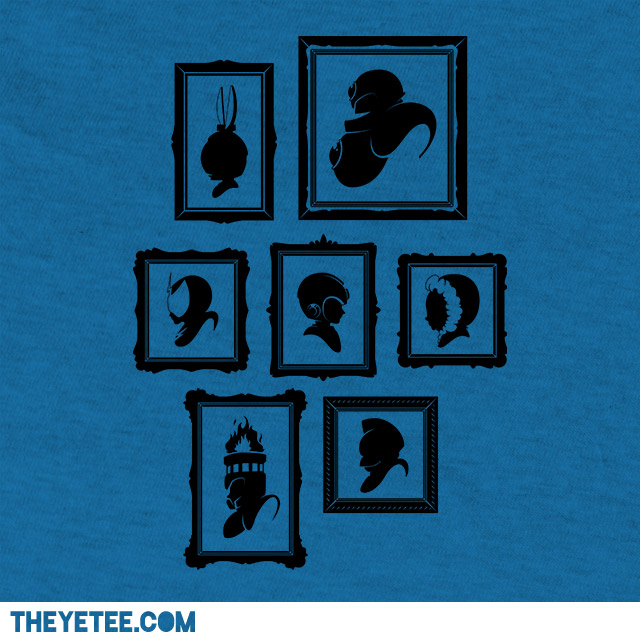 Good stuff!