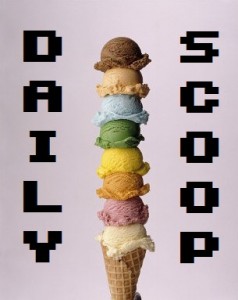 Beware the Ides of March! Or so everyone is saving all over the Internet. I guess just be careful not to get stabbed in the back? Literally, not metaphorically. So maybe don't go out tonight – or at least, don't go out with that friend who's been acting strange lately. Your best bet is to just stay inside and play a video game. It's too cold outside, anyway!
The good news is: it's the weekend! What are your big plans? We're playing some Dungeons & Dragons tonight, then I have family stuff all weekend, interspersed with gaming, writing, and finishing up this class.
No deals going on today! But you can check out the sweet pre-order page for Disney Inifinity. I can't stand the cuteness!
Let's round this out with some t-shirts, shall we?
"Fire Starter" at Qwertee is a repeat, but a good one: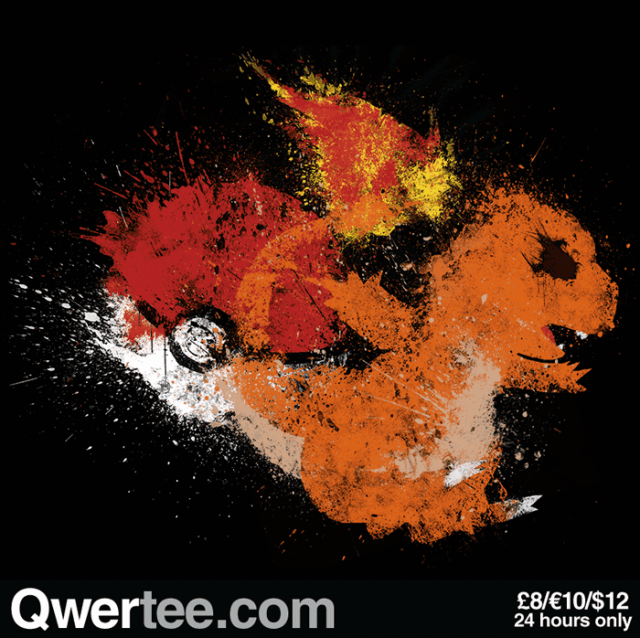 I strongly encourage you to check out Shirt.woot's spotlight on Fablefire, a very talented designer who does lots of great video game shirts. I especially love "1986 Reborn:"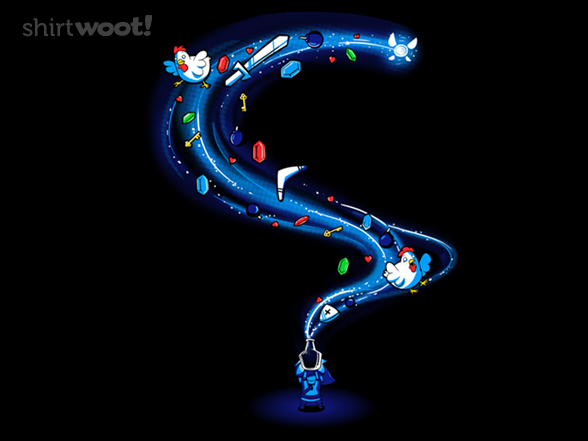 Too cute!