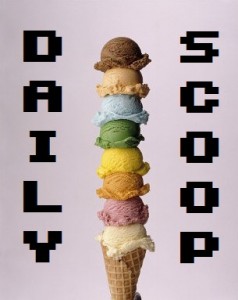 Truly, the only surefire way to survive St. Patrick's Day is not to leave the house, under any circumstances. Unfortunately, I had to leave the house yesterday, as my family was celebrating my birthday… in New Jersey. I'm glad to say that, despite being outside at several different times, at no point did I witness too much green clothing, gratuitous drunkenness, or any vomit. At all. I was impressed.
There are plenty of new deals up on Amazon's game deals page. Diablo III, Dishonored, and NBA 2K13 are all $39.99. Doom 3 BFG Edition is $19.99 on PlayStation 3 and Xbox 360 and $9.99 on PC, The Elder Scrolls IV: Oblivion – Game of the Year Edition is $12.49 on PC. And let's not forget the Angry Birds Trilogy, which is $19.99 on the 3DS, PlayStation 3, and Xbox 360. Scoop 'em up!
No scoop would be complete without some video game-themed t-shirts!
First up is the awesome "Black Mages" over at Shirt Punch: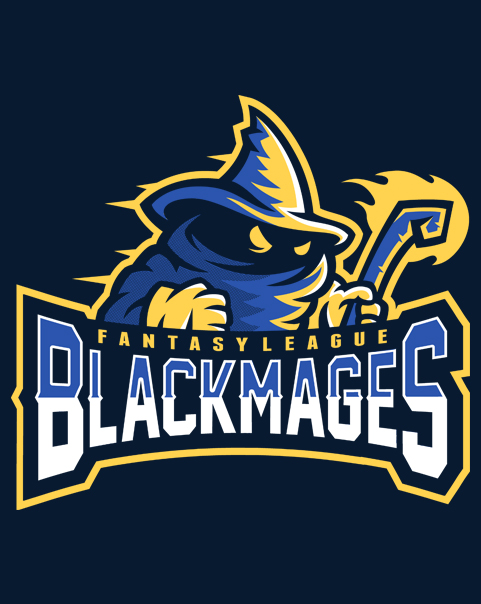 Next is the hilarious "1983 – Never Forget" at The Yetee: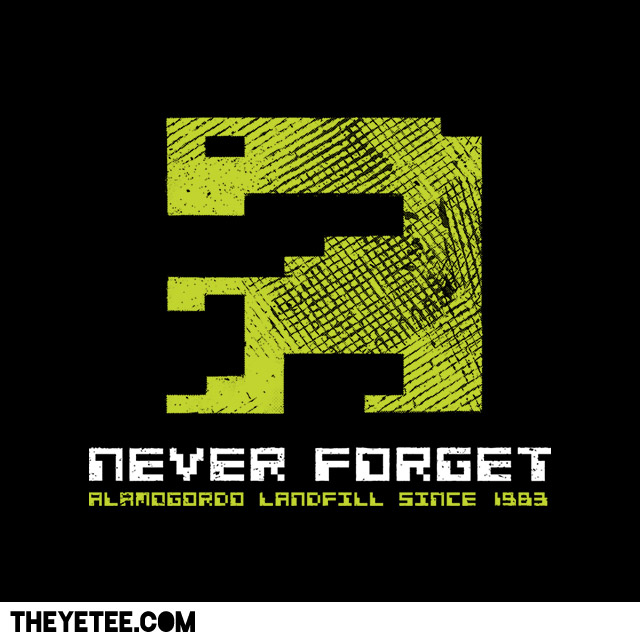 Nowhere Bad has "Vitruvian Aran:"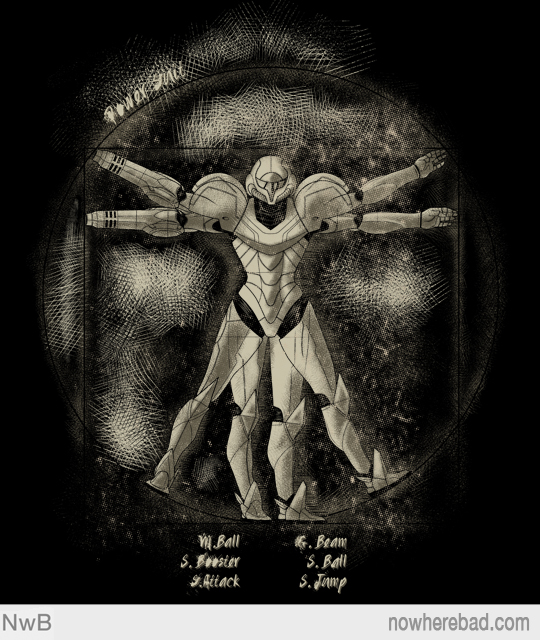 Shirt Punch TV has another NPA shirt, this one "NPA Johto Flying:"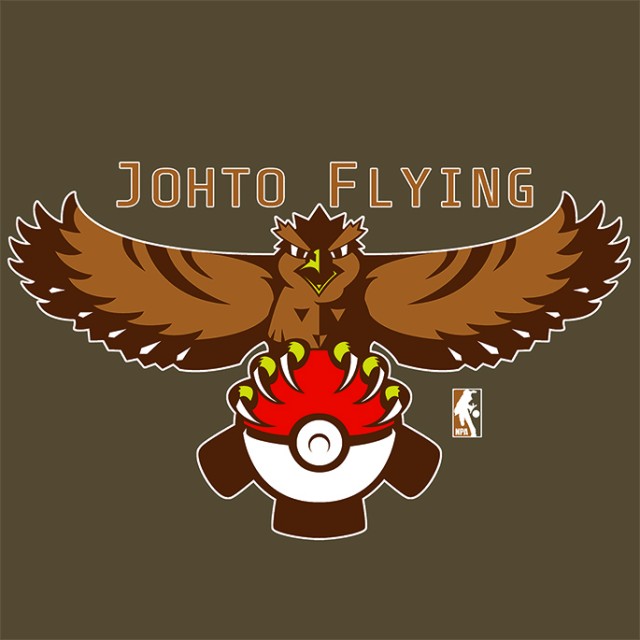 And finally, "God Hound" at Another Fine Tee is beautiful: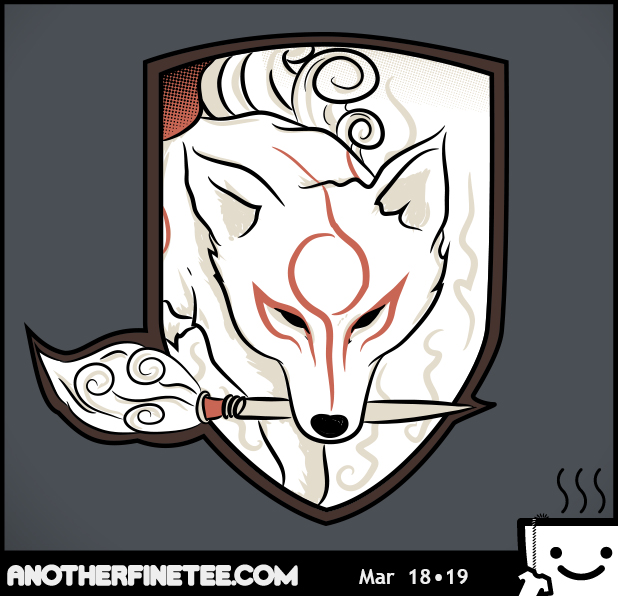 Lots of great choices today!